Die Suche nach Ruhm und Ehre in World of Warcraft Classic geht weiter! Die Champions der Horde und der Allianz beginnen ihren Abstieg in die geheimnisvollen Tiefen des Pechschwingenhorts, der jetzt auf allen Realms von World of Warcraft Classic weltweit verfügbar ist.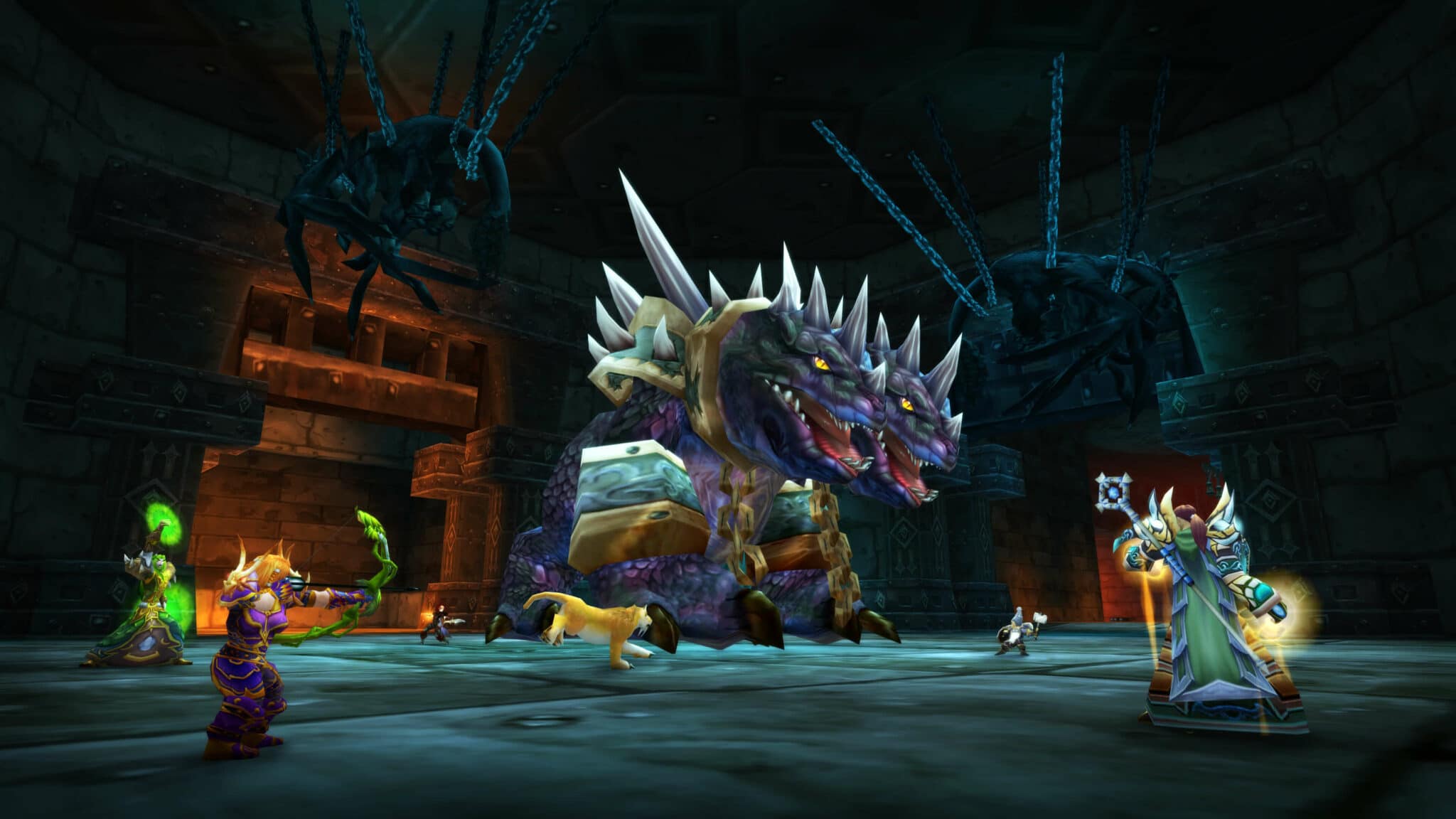 Spieler, die ihre Abstimmung abschließen, können sich durch den Schlachtzug mit 8 Bossen kämpfen und die Geheimnisse ergründen, die Todesschwinges ältester Sohn, Nefarian, in seiner Festung an der Spitze des Blackrocks vor der Welt verbirgt.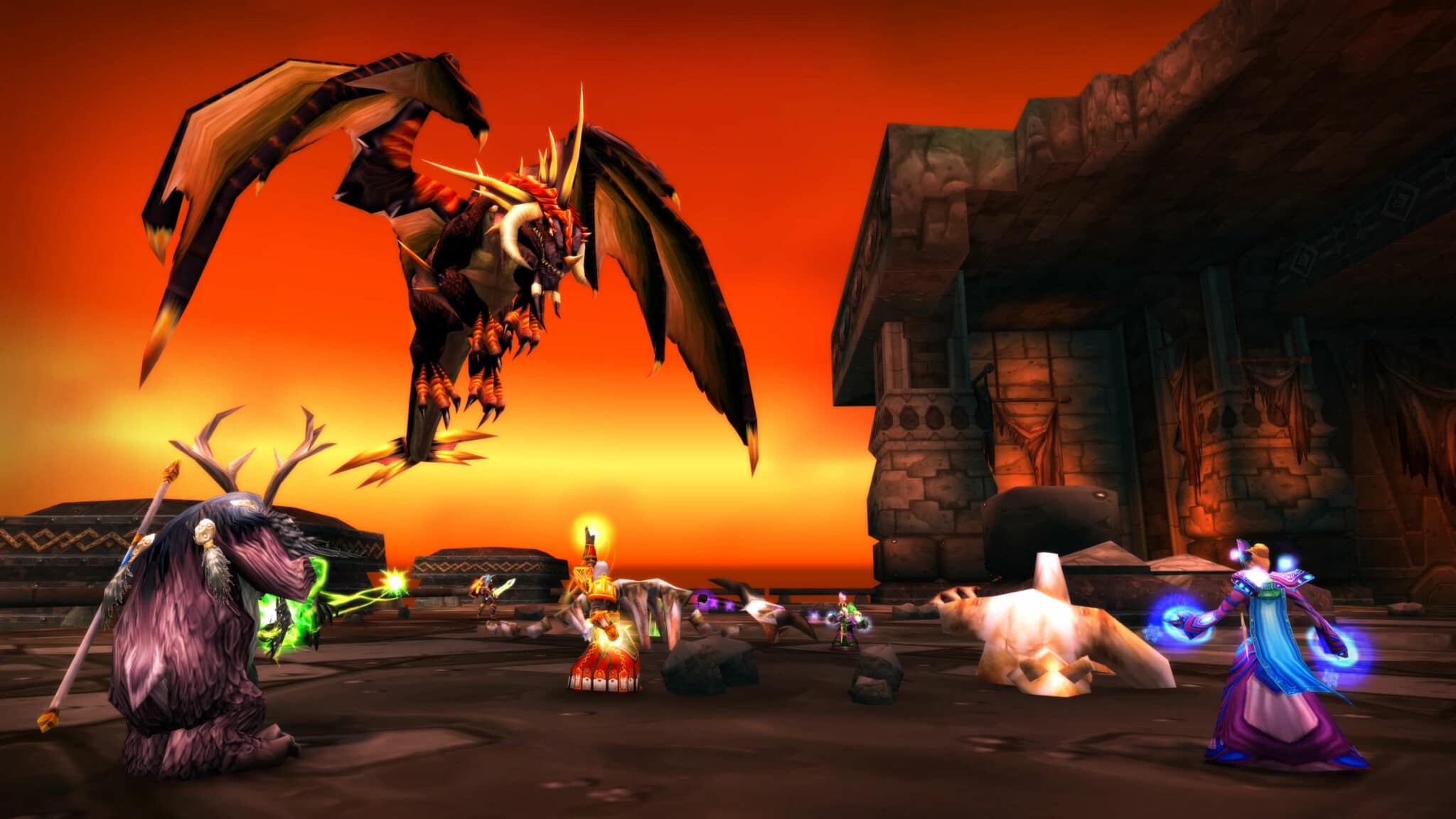 Weitere Informationen zum Schlachtzug, der Abstimmung und den Belohnungen gibt es im offiziellen World of Warcraft Blog: [link].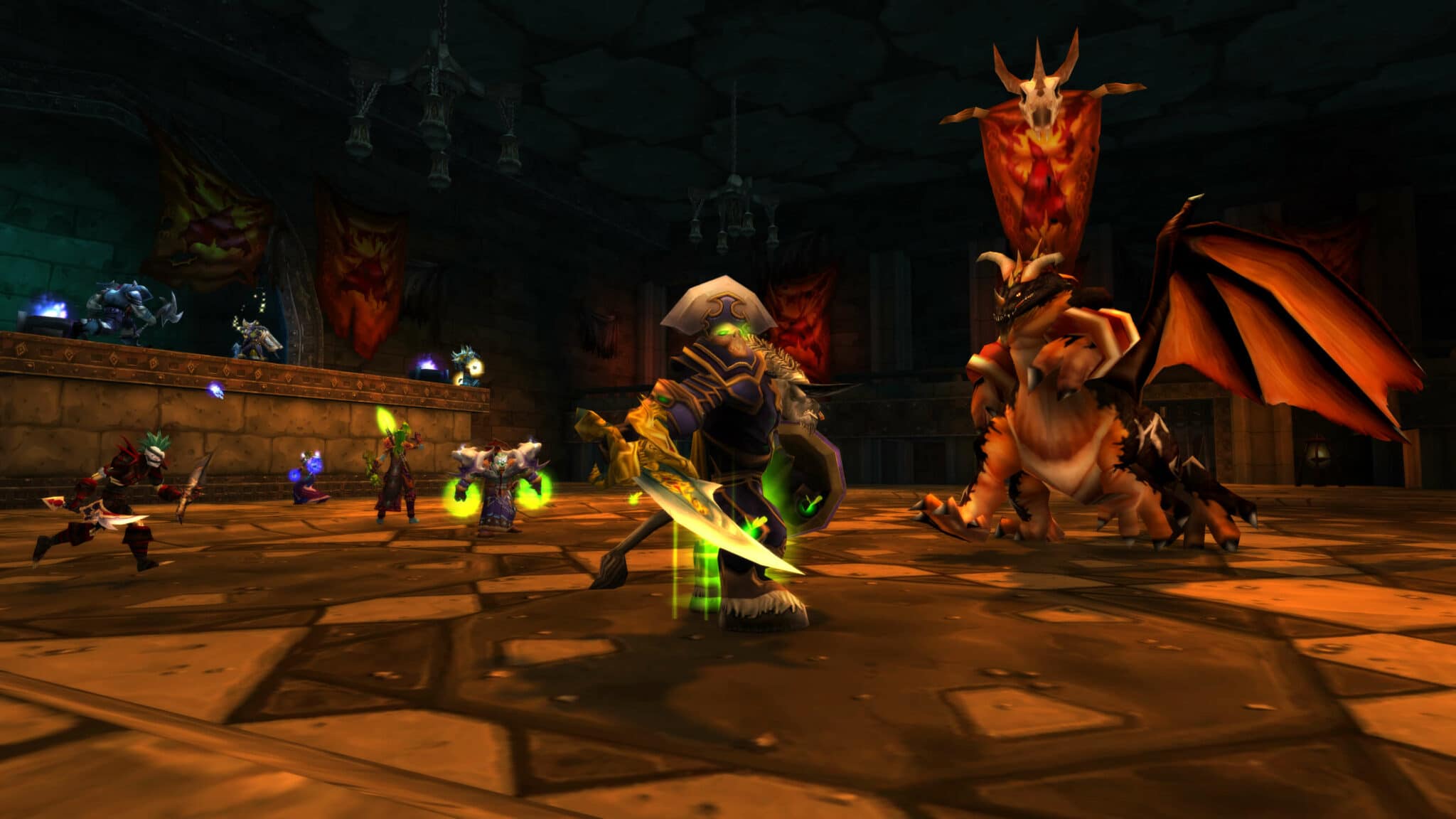 Außerdem gibt es noch ein tolles ArtWork für euch in 4K, einfach auf das Bild klicken: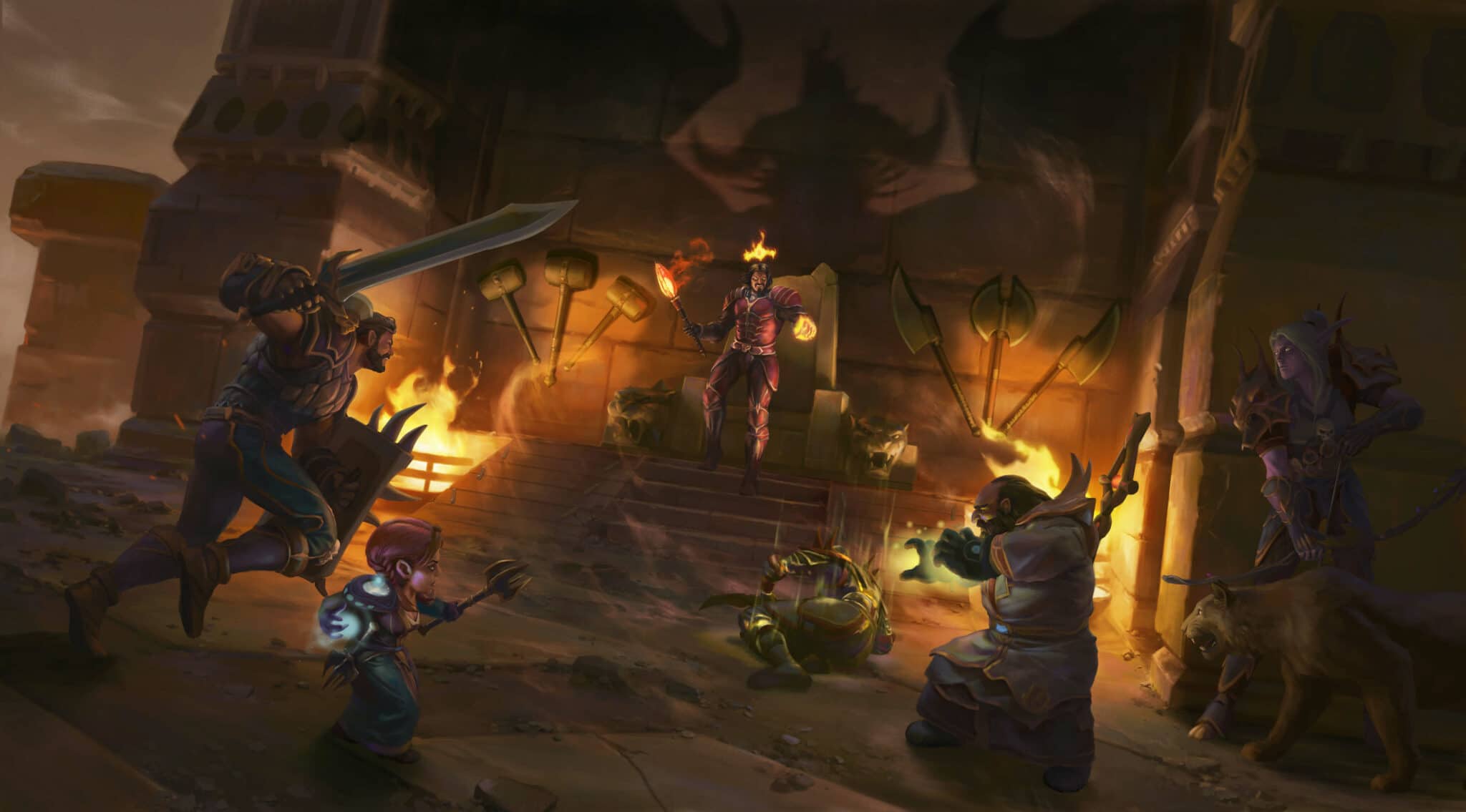 Selbstverständlich gibt es auch ein Video bzw. Trailer (Pechschwingenhorts World of Warcraft Classic) für euch zu sehen:
ARVE Error: Mode: lazyload not available (ARVE Pro not active?), switching to normal mode