Gestern haben Perfect World Europe, ein führender Publisher von free-to-play MMORPGs, und Cryptic Studios bekanntgegeben, dass Star Trek Online nun in Deutschland für die Xbox One sowie für die PlayStation®4 verfügbar ist. Das 100% kostenlose MMORPG, basierend auf dem berühmten Star Trek-Universum, ermöglicht es Spielern, ihr eigenes Raumschiff zu steuern und Missionen zu erleben, die von den Serien und Filmen inspiriert wurden.
Captains erhalten jede Menge spielbare Inhalte, wenn Star Trek Online für PlayStation®4 und Xbox One veröffentlicht wird. Die Konsolenversion des Spiels wird die beiden Erweiterungen Legacy of Romulus und Delta Rising sowie viele Updates aus der sechsjährigen Geschichte des Spiels beinhalten.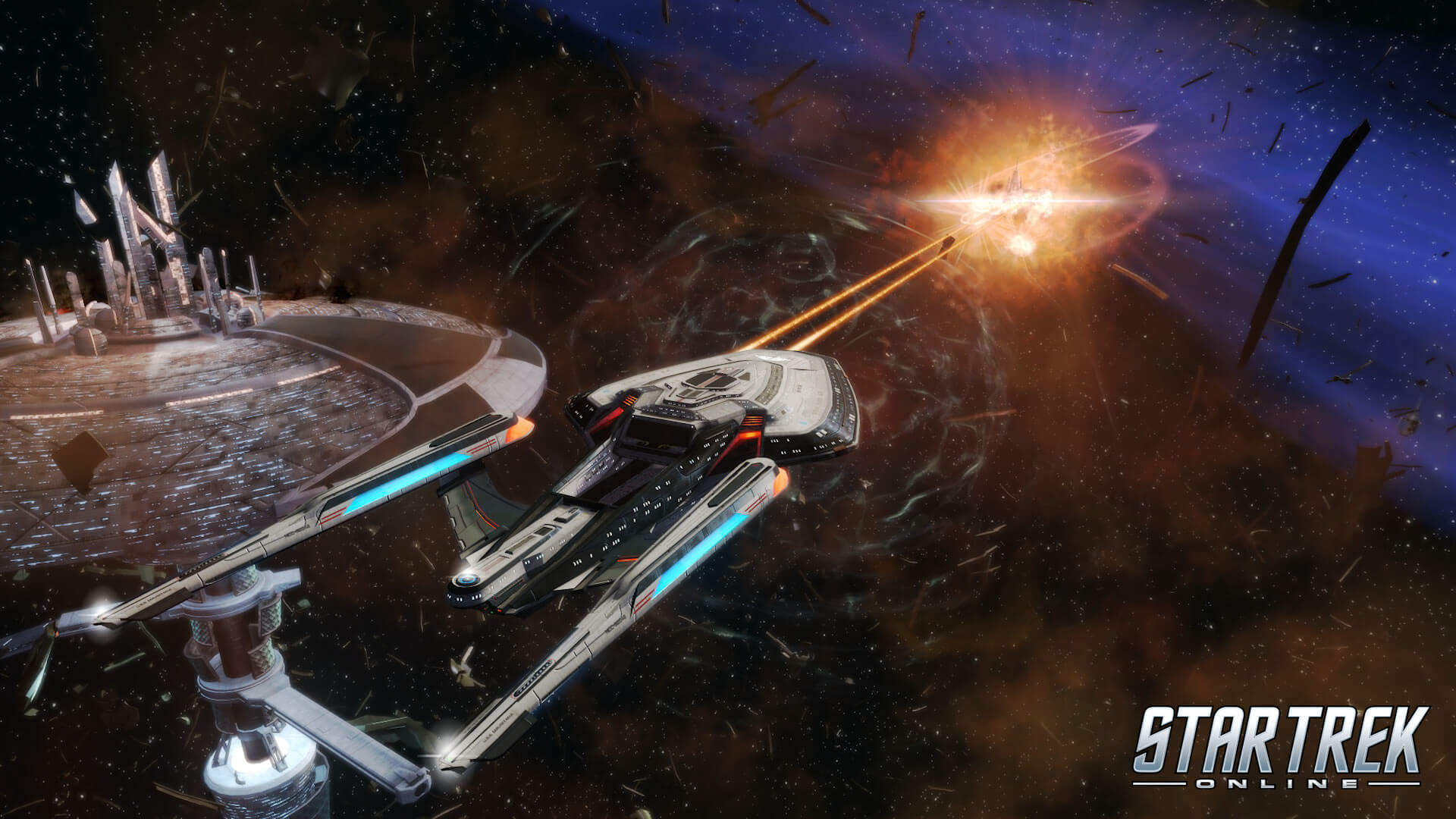 Jedes Abenteuer beginnt mit der Wahl einer der klassischen Star-Trek-Fraktionen, Föderation, Klingonen oder Romulaner, und der Anpassung des eigenen Captains. Von hier an können Spieler klassische Raumschiffe kommandieren und zu berühmten Orten von Star Trek fliegen, an denen sie auf Charaktere mit den Originalstimmen von Star Trek-Schauspielern, wie Jeri Ryan (Seven of Nine), Michael Dorn (Worf), Tim Russ (Tuvok) und weiteren, treffen werden.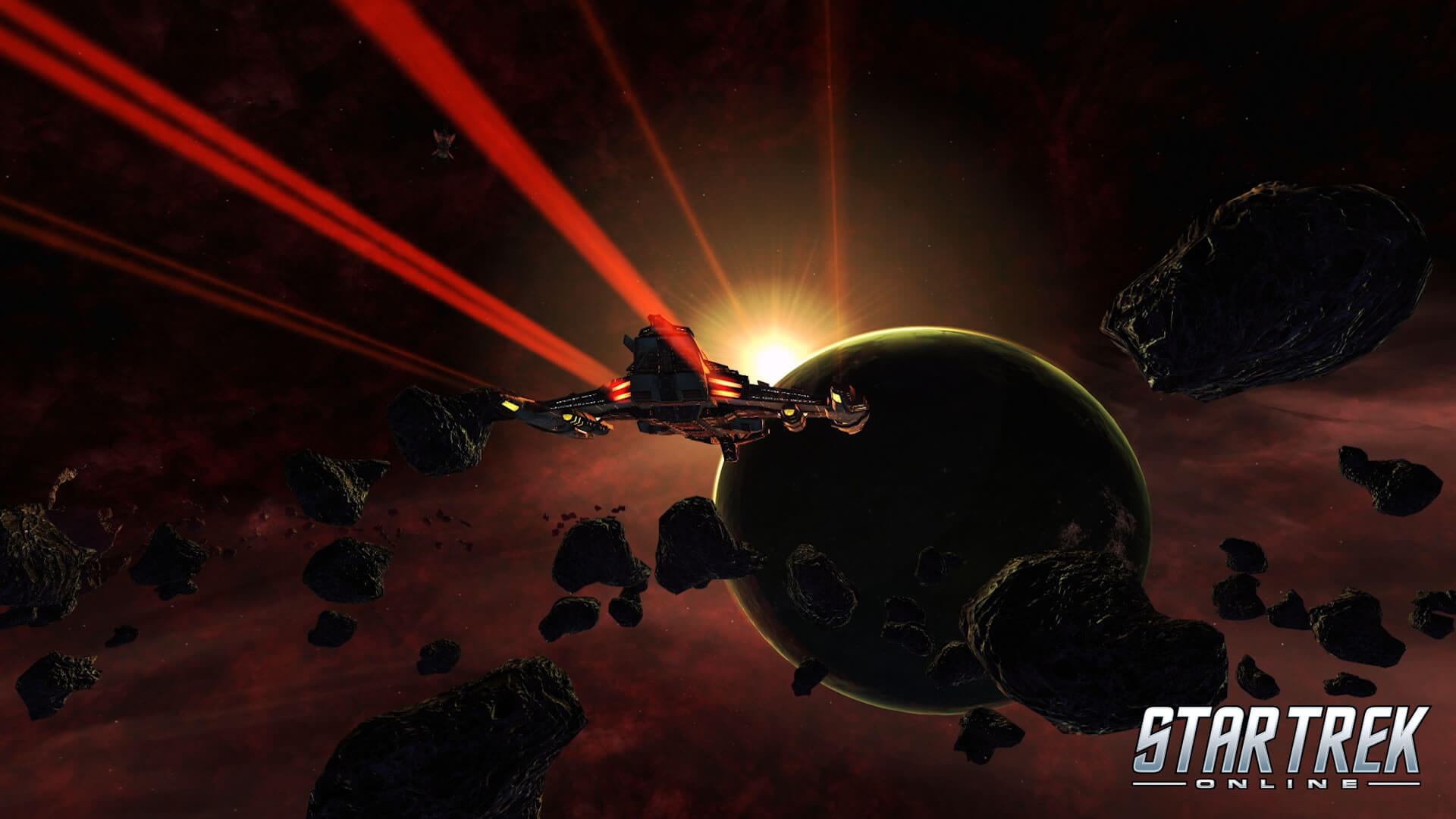 Es wurden mehrere Upgrades an Star Trek Online vorgenommen, um das Spiel für die Veröffentlichung auf der PlayStation®4 und Xbox One vorzubereiten. Eine Auflistung aller Features:
Neue Kontrollsteuerung – Die Steuerung für ein 92-Tasten-Keyboard wurde an einen 16-Tasten-Controller angepasst, ohne den Spaß und die Action der PC-Version zu verlieren.
Überarbeitete Beleuchtung und Grafik – Es wurden moderne Lichttechnologien implementiert, um die grafische Qualität des Spiels zu verbessern und Star Trek Online in die neueste Konsolengeneration zu integrieren. Diese Änderungen werden gegebenenfalls auch für die PC-Version übernommen.
Verbessertes UI – Star Trek Onlines Konsolen-UI wurde überarbeitet, um einfachen Zugriff auf Fertigkeiten, Inventar und weitere Features zu ermöglichen.
Star Trek Online wird auf der Xbox One mit einer Gold-Mitgliedschaft kostenlos im Xbox Games Store spielbar sein. Auf der PlayStation®4 wird das Spiel kostenlos, ohne PlayStation®Plus-Mitgliedschaft, verfügbar sein.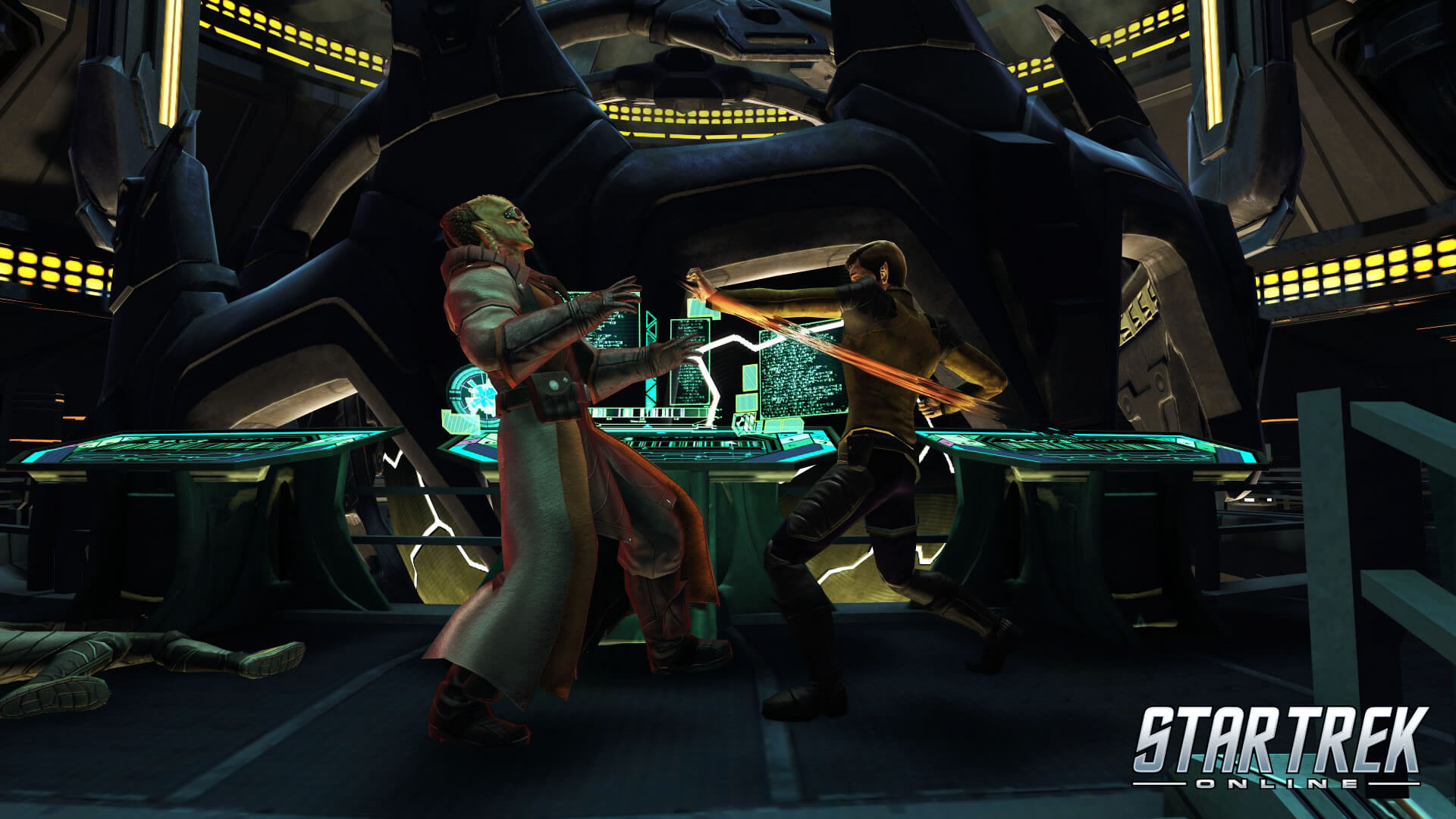 Als zusätzlichen Bonus erhalten PlayStation®Plus-Mitglieder kostenlose eine "Der Zorn des Khan"-Uniform. Bis zum 4. Oktober können alle PS4-Spieler ein kostenloses Andorianisches Eskortschiff, und alle Xbox-One-Spieler einen Blockadenstürmer der Steamrunner-Klasse erhalten. Arc-Nutzer, die ihren Konsolen-Account verlinken, erhalten ebenfalls ein kostenloses "Der Zorn des Khan"-Outfit.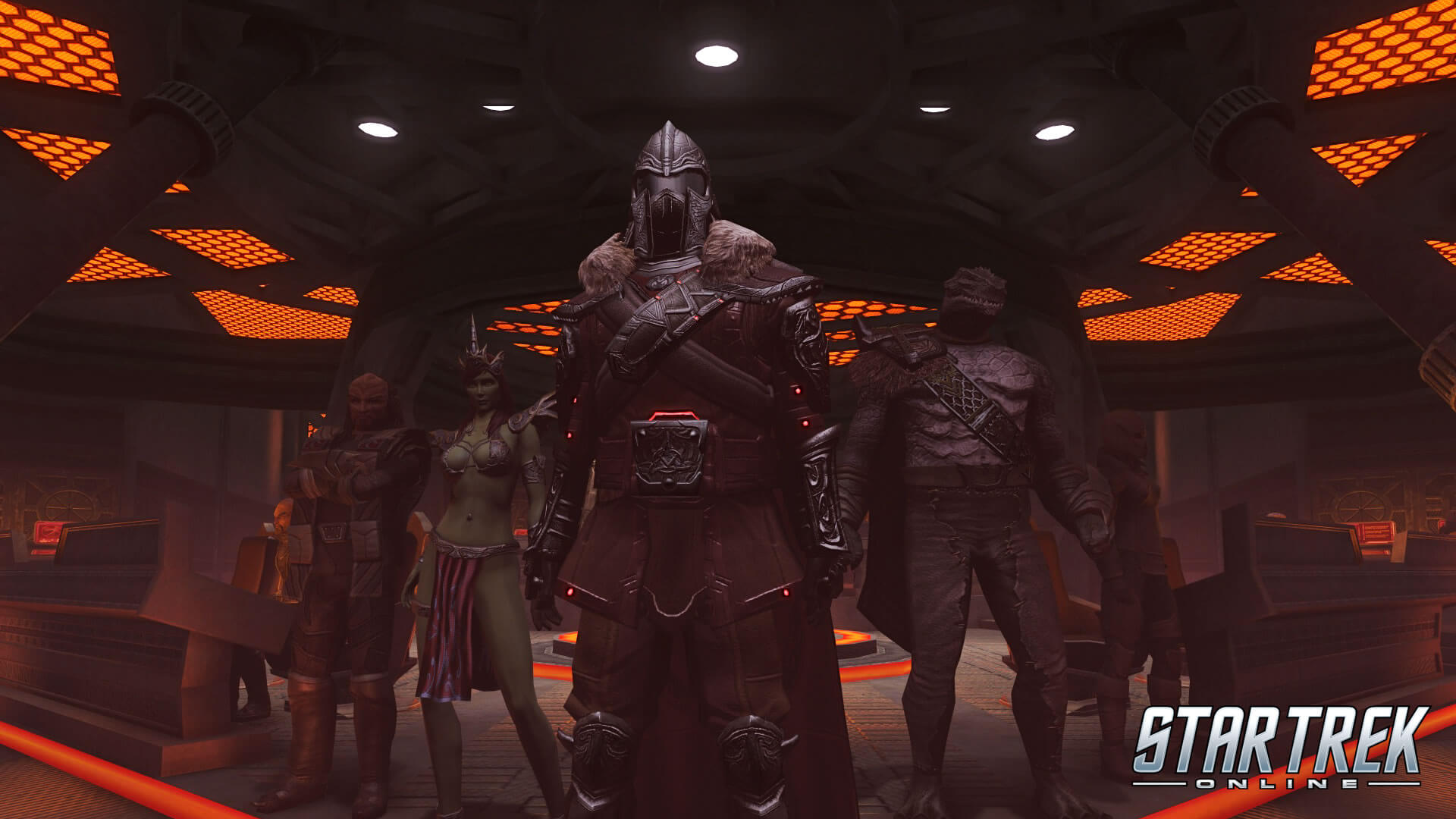 Star Trek Online ist ein kostenloses Massively-Multiplayer-Onlinespiel, in dem Spieler ihr eigenes Schicksal als Captain eines Föderationsschiffs bestreiten, als klingonischer Kriegsherr die Grenzen des Reichs erweitern oder als Commander der Romulanischen Republik das romulanische Vermächtnis wiederaufbauen können. In Star Trek Online können Spieler bekannte Orte aus Star Trek hautnah erleben, unerforschte Sternensysteme entdecken und Kontakt mit neuen Alien-Spezies aufnehmen. Star Trek Online ist nun für PC, PlayStation®4 und Xbox One verfügbar.
Um Star Trek Online herunterzuladen und kostenlos zu spielen, besuchen Sie www.playstartrek.de.