Square Enix gab kürzlich bekannt, dass LARA CROFT GO, die preisgekrönte Puzzle-Adaption der TOMB RAIDER-Serie, ab sofort auch für die PlayStation 4 und die PlayStation Vita erhältlich ist. Entwickelt in Zusammenarbeit mit dem Indie-Studio KO_OP aus Montréal, enthält die Umsetzung ein brandneues Story-Kapitel mit dem Titel "Mirror of Spirits" – inklusive zusätzlicher Rätsel, Spielmechaniken und Trophäen.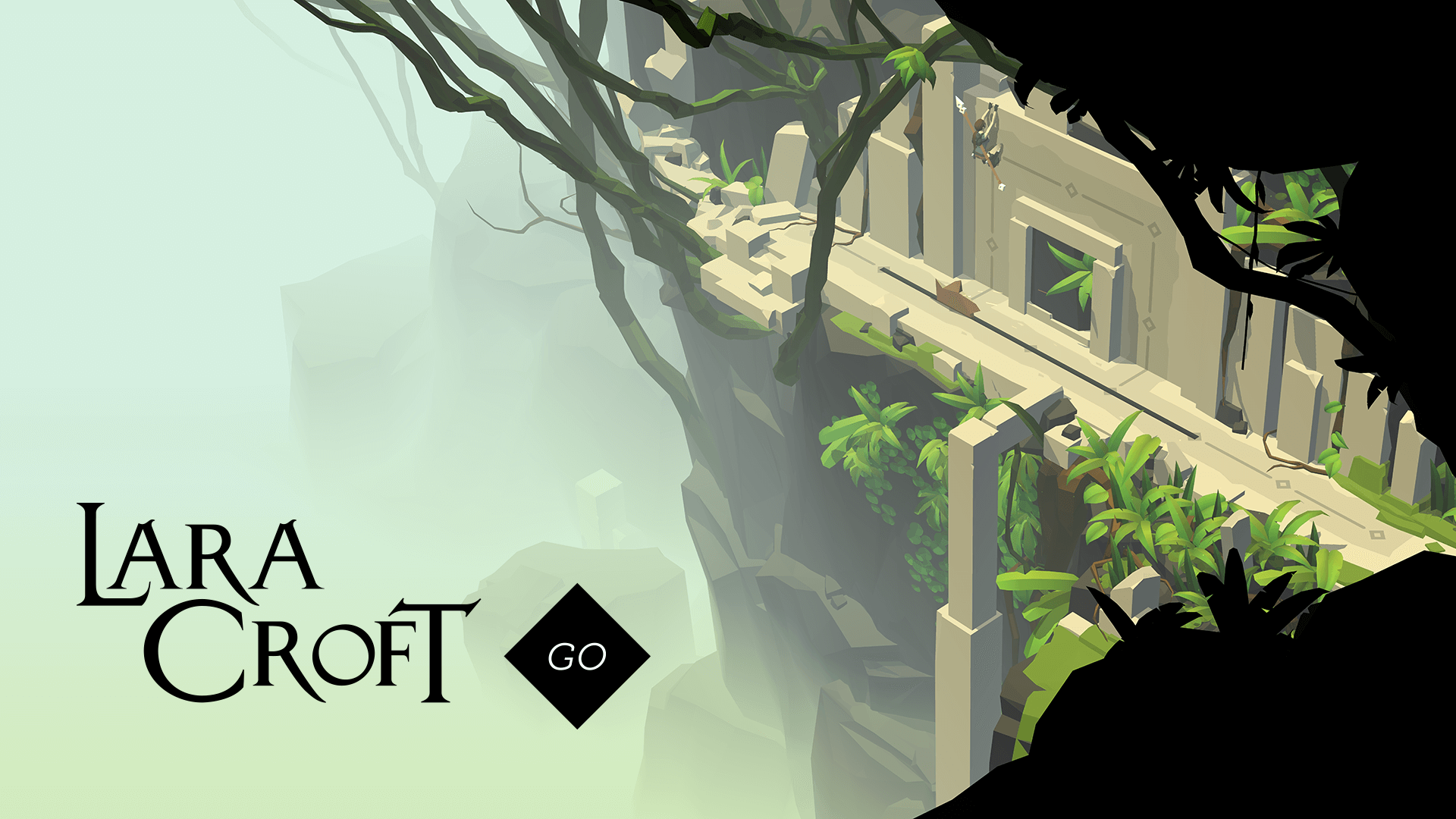 "Wir haben uns mit KO_OP zusammengetan, um den PS4- und Vita-Spielern eine ganz neue LARA CROFT GO-Erfahrung zu bieten. Ohne dabei die Stimmung der TOMB RAIDER-Marke aus den Augen zu verlieren", sagt Antoine Routon, Lead Engineer und Co-Creative von Square Enix Montréal. "LARA CROFT GO auch abseits der mobilen Plattformen zu veröffentlichen, ist eine weitere Bestätigung des Erfolges und unser Team ist sehr stolz darauf".
In LARA CROFT GO nutzen Spieler ihren Grips, um Artefakte und Geheimnisse aufzuspüren. Neben einem atmosphärischen Soundtrack, wunderhübschem Grafikstil und rundenbasierten Puzzles bieten die Versionen für PS4 und PS Vita eine angepasste Steuerung, freischaltbare Trophäen sowie Cross-Buy- und Cross-Save-Funktionen. Spieler müssen den Titel also nur einmal kaufen und können ihn dann auf beiden Konsolen spielen – mit einem einzigen Spielstand, der den Fortschritt festhält.
"2016 ist ein wichtiges Jahr für Lara Croft, denn die Fans rund um den Globus feiern den 20. Geburtstag der TOMB RAIDER-Serie", sagt Rich Briggs, Brand Director bei Crystal Dynamics. "Lara feierte ihr Debüt 1996 auf der PlayStation und es ist nur passend, dass wir dieser Tatsache mit dem Release von LARA CROFT GO Rechnung tragen".
Den Trailer zum Spiel könnt Ihr euch hier anschauen:
ARVE Error: Mode: lazyload not available (ARVE Pro not active?), switching to normal mode

LARA CROFT GO kann ab sofort  für 9,99 Euro im PSN Store erworben werden. PlayStation Plus-Mitglieder erhalten einen Rabatt von 20 Prozent auf den Kaufpreis. Das Spiel erscheint am 5. Dezember 2016 außerdem auf Steam.
Über LARA CROFT GO:
Das rundenbasierte Puzzle-Abenteuer versetzt Spieler in die Rolle der kultigen Grabräuberin aus TOMB RAIDER, die antike Ruinen längst vergessener Zivilisationen erkundet. Im Verlauf von fünf Kapiteln müssen Spieler Lara dabei helfen, bedrohliche Feinde zurückzuschlagen, gefährliche Hindernisse zu überwinden und das Geheimnis um die Königin des Gifts zu lüften. Unterwegs können Spieler antike Artefakte einsammeln, die in der Spielwelt zu finden sind, um besondere Gegenstände oder Kostüme für Lara Croft freizuschalten. Inspiriert vom klassischen Design der Tomb Raider-Spiele verfügt LARA CROFT GO über ein unverwechselbares Art-Design und einen fesselnden Soundtrack, der in Spielern den inneren Grabräuber wecken wird, wenn sie sich mehr als 75 kniffligen Rätseln stellen, um als Lara Croft tödliche Mysterien zu überleben.