Warner Bros. Interactive Entertainment kündigte kürzlich fünf neue Erweiterungspakete mit hohem Sammelwert für LEGO® Dimensions™ an, die Hybridplattform für LEGO-Spielzeug und -Videospiel. Basierend auf den Serien Teen Titans Go! und The Powerpuff Girls gibt es jeweils neue Team- und Spaß-Pakete. Zusätzlich erscheint noch ein Spaß-Paket zur Grusel-Komödie Beetlejuice. Sie erweitern die Bandbreite der beliebtesten Entertainment-Marken der Welt, die für das LEGO Dimensions erhältlich sind. Dadurch können Spieler ihre Erlebnisse individuell gestalten, indem sie ihre Lieblingsfiguren und -universen bei vollständiger Kompatibilität neu kombinieren. Die neuen Erweiterungspakete sind ab dem 14. September 2017 erhältlich.
Die neuen Assets (Screenshots und Beauty Shots) gibt es hier für euch zu sehen: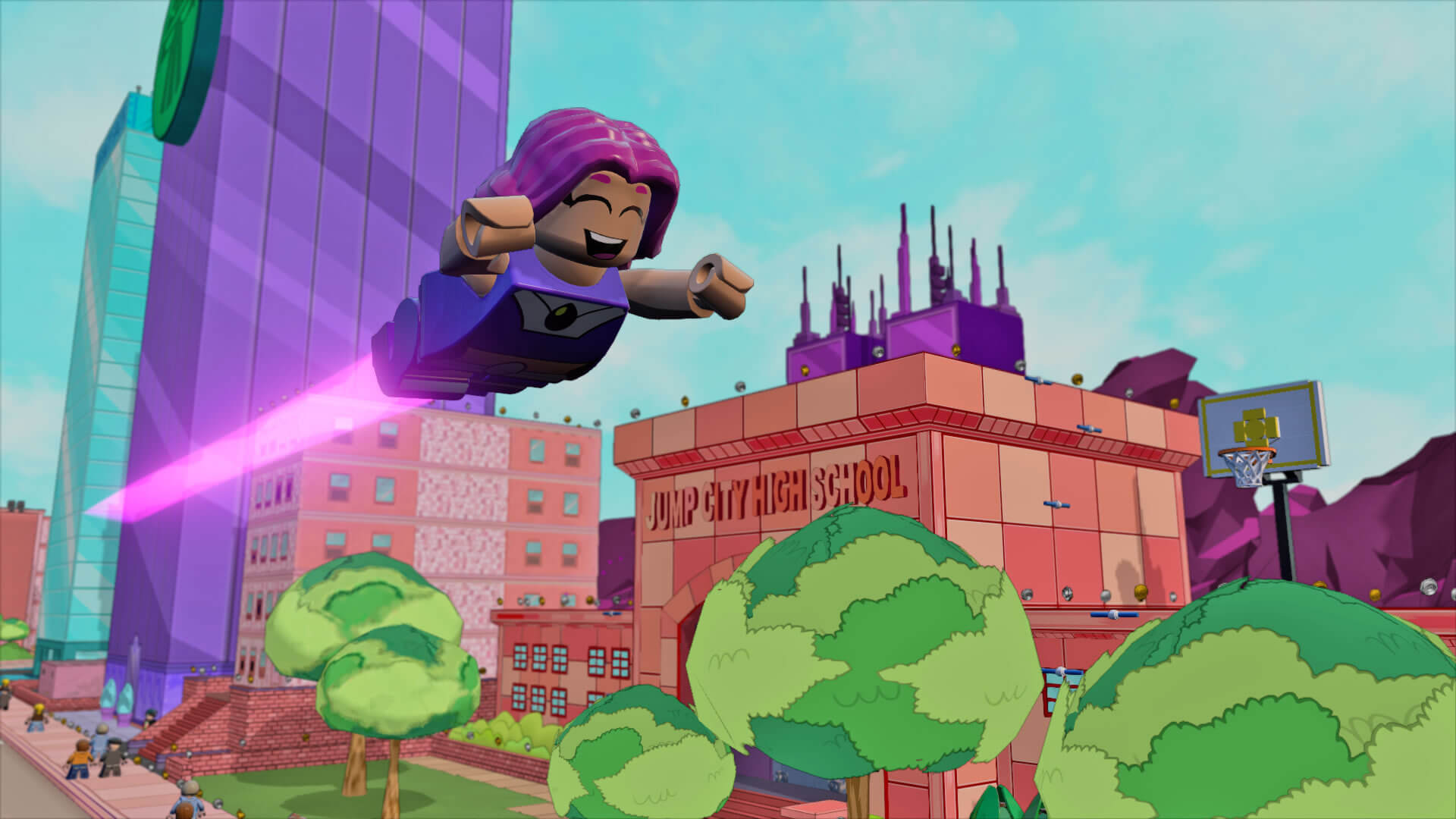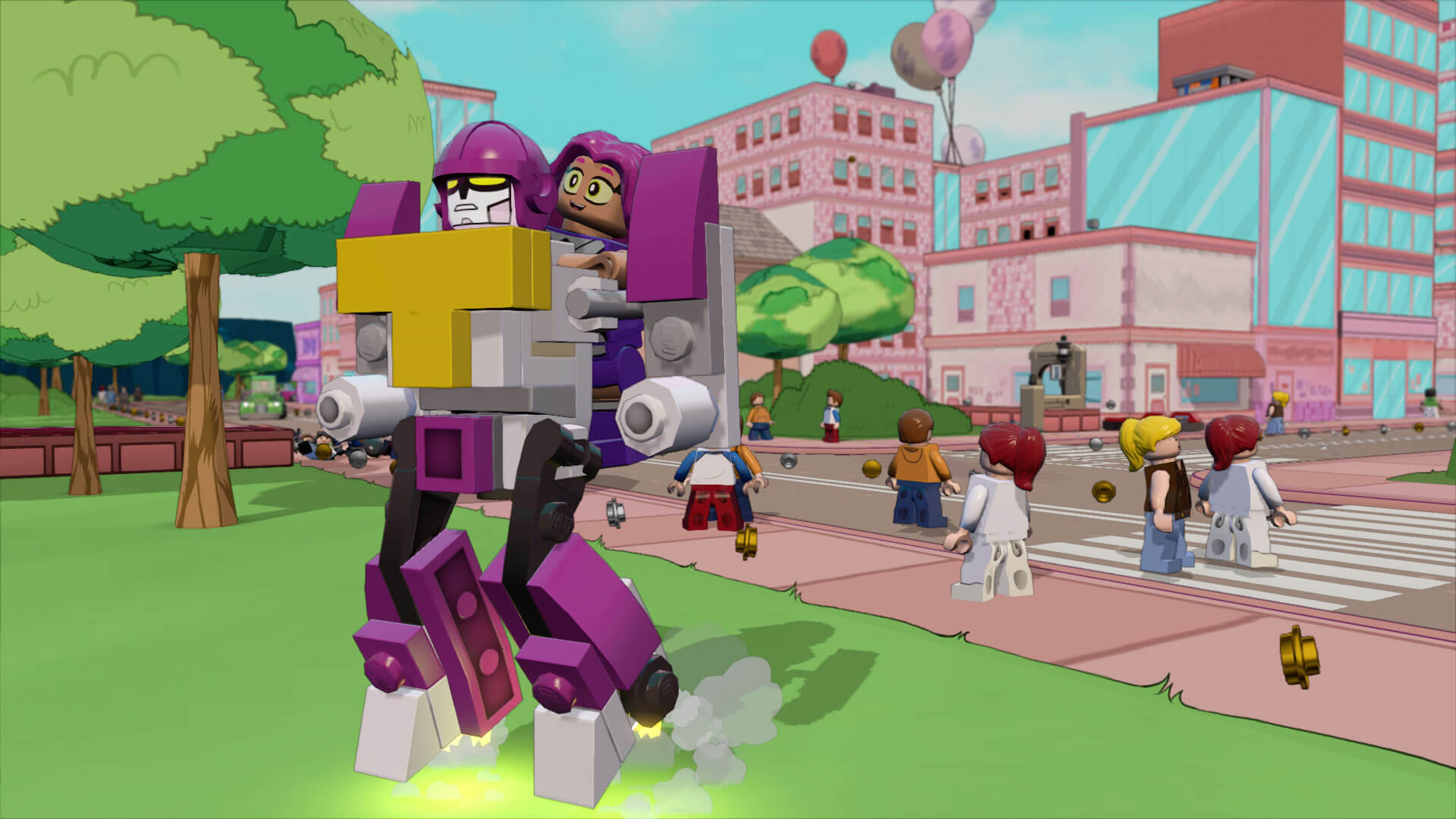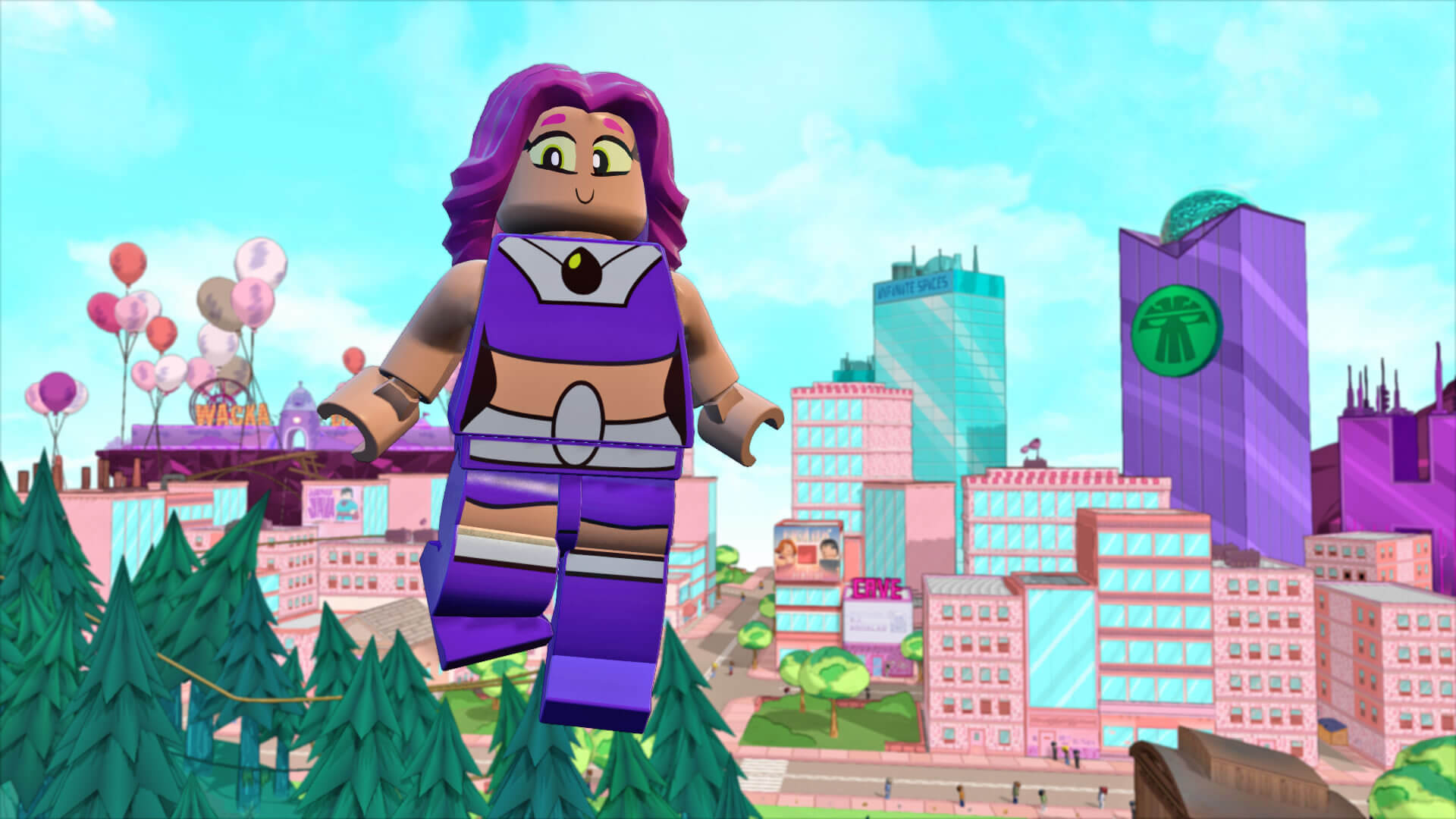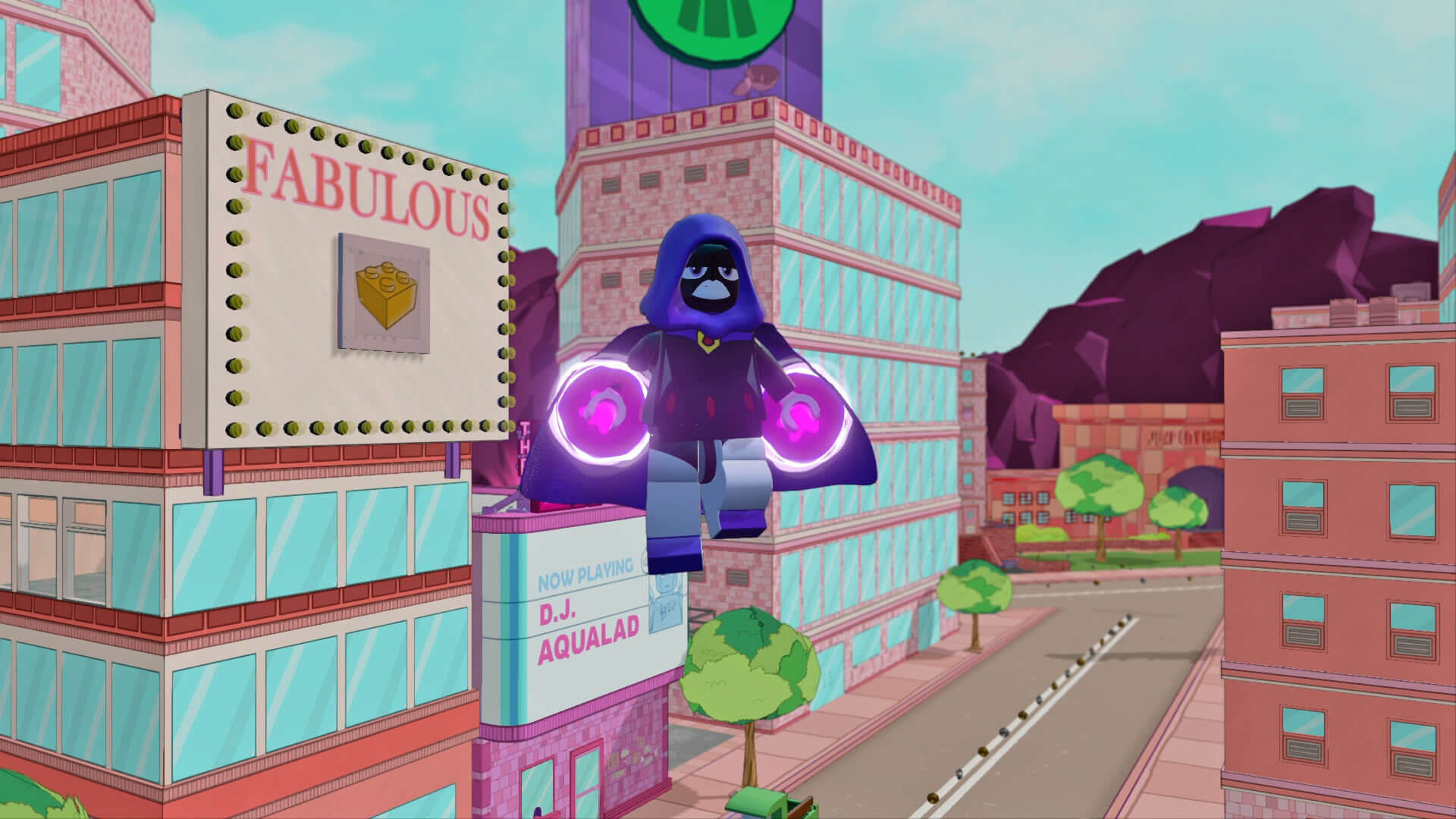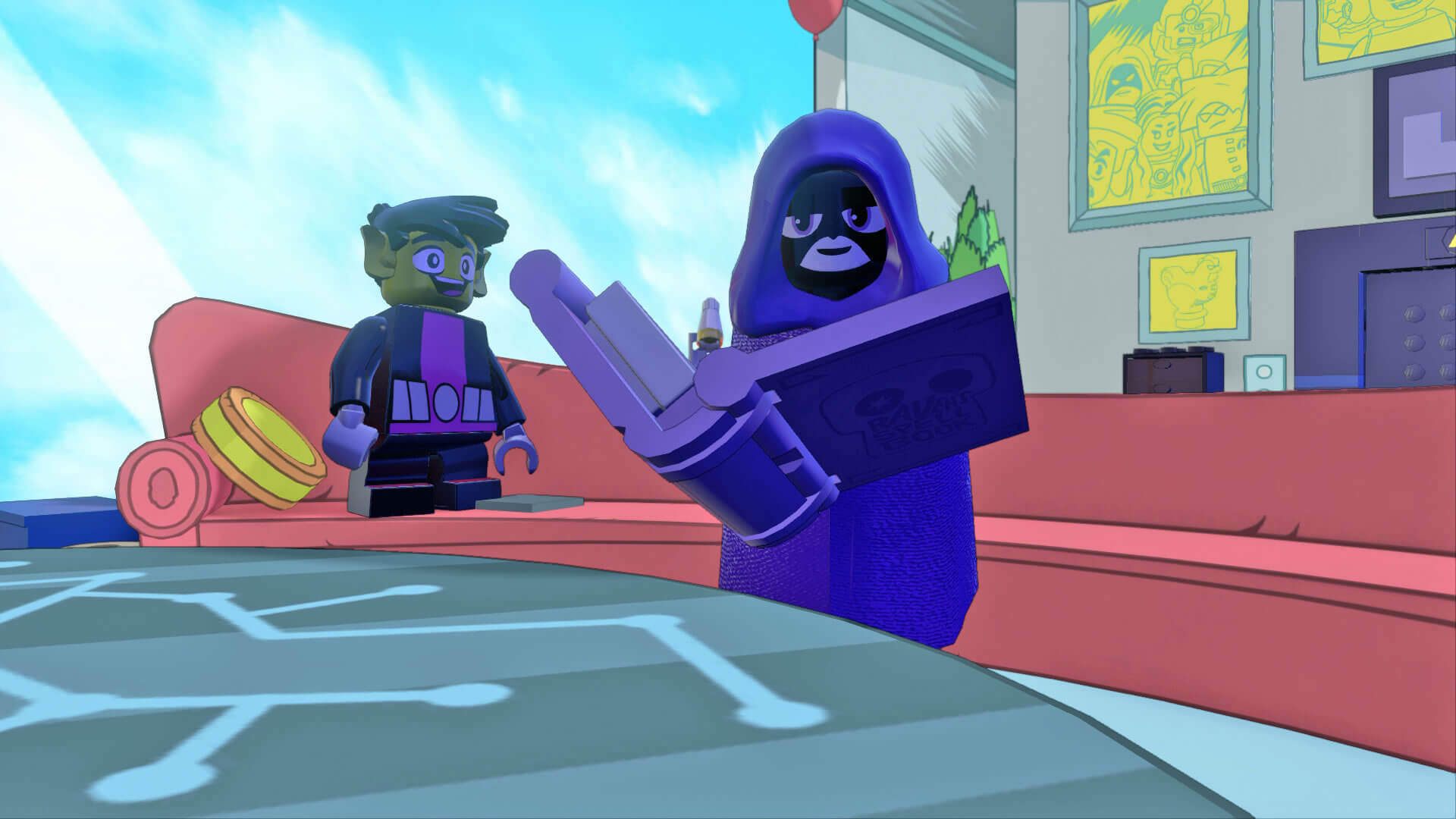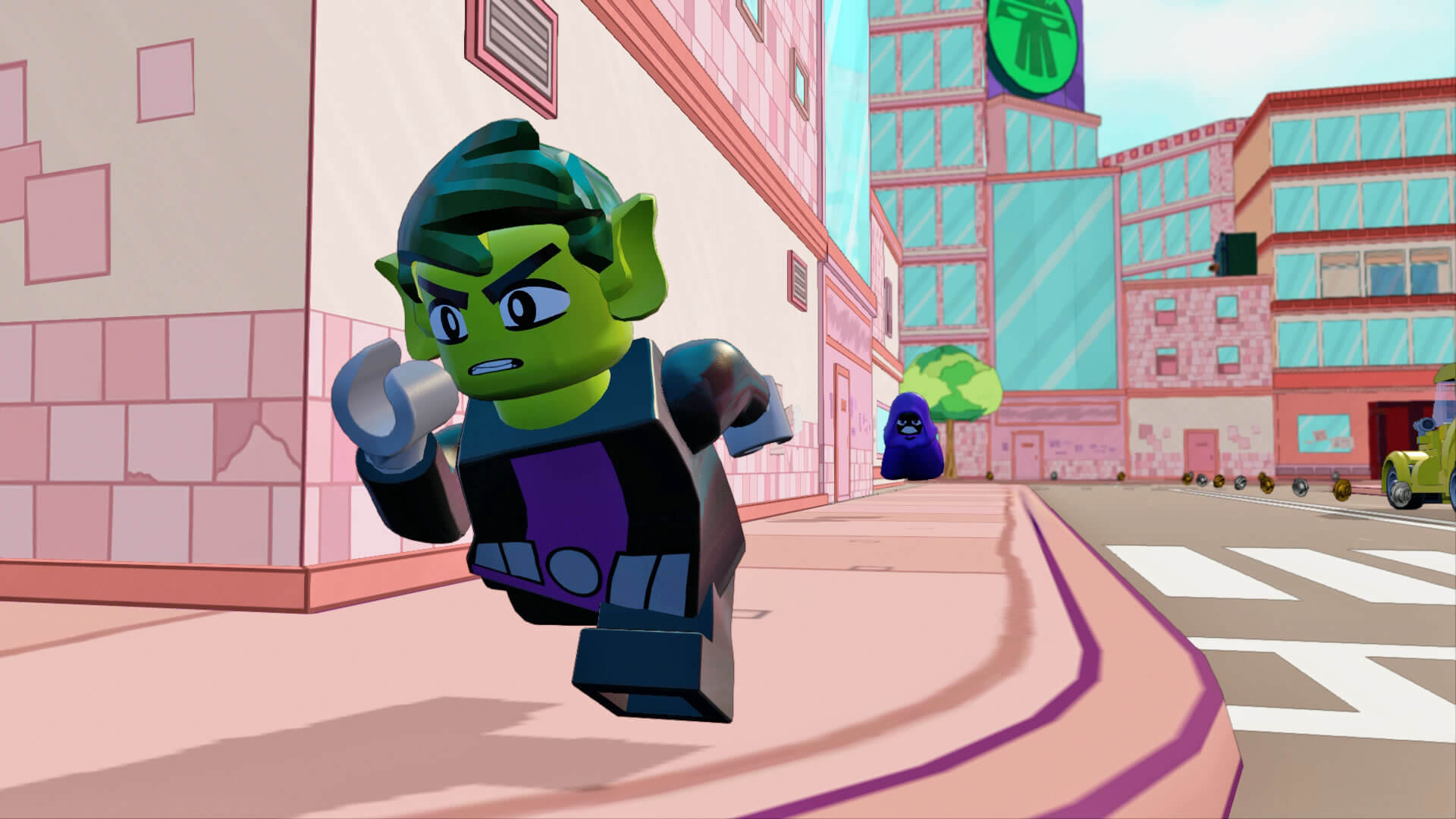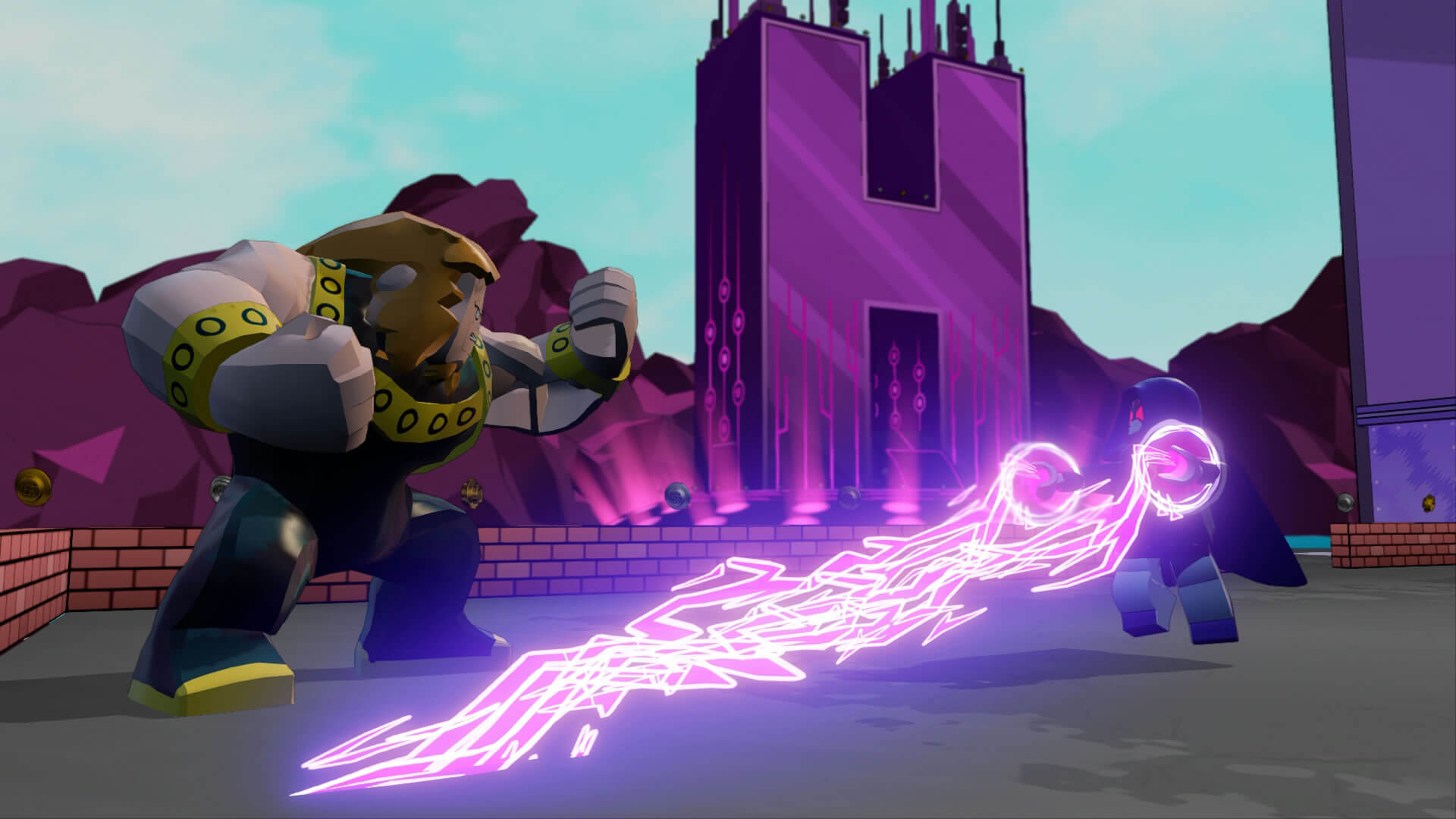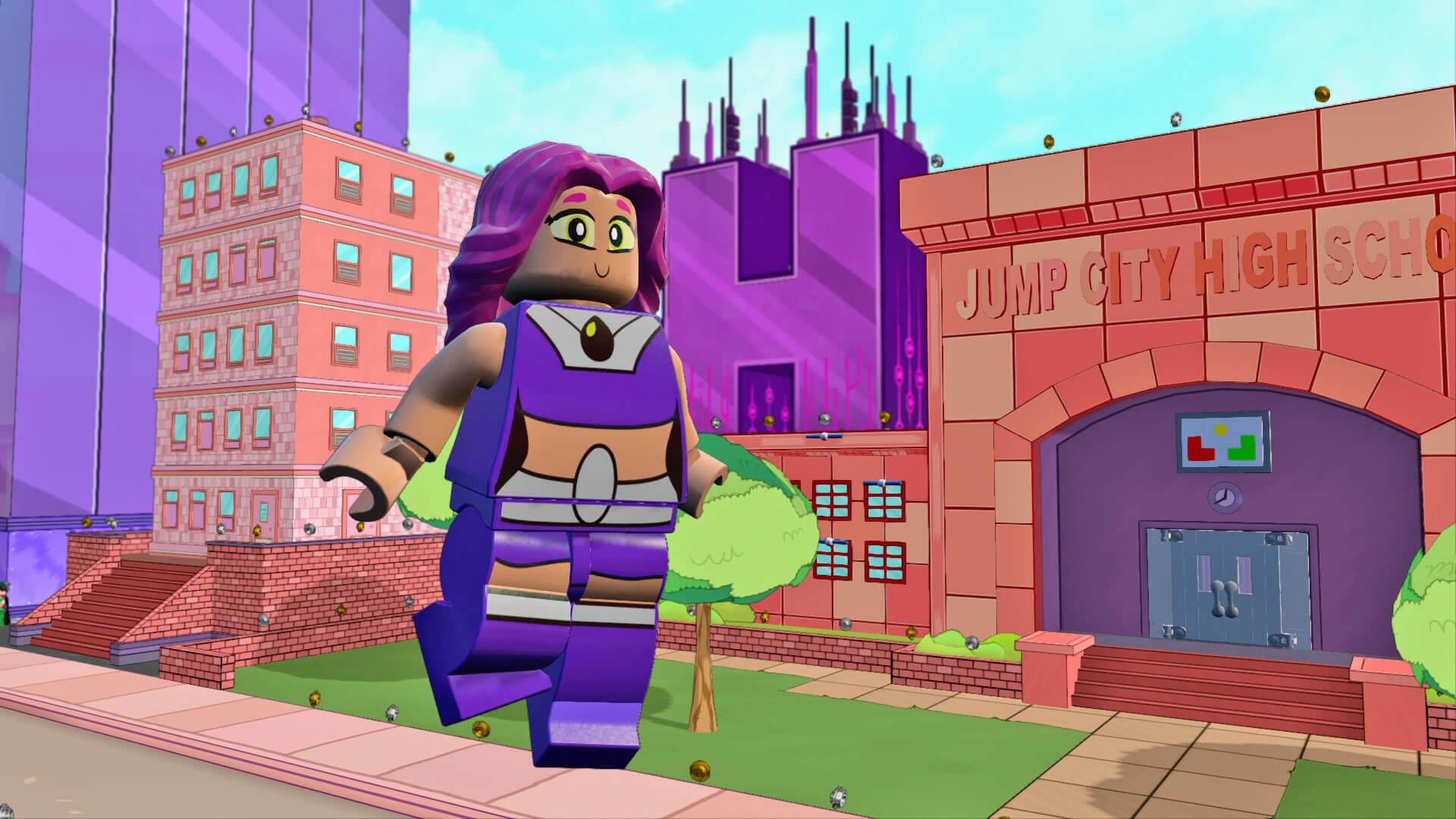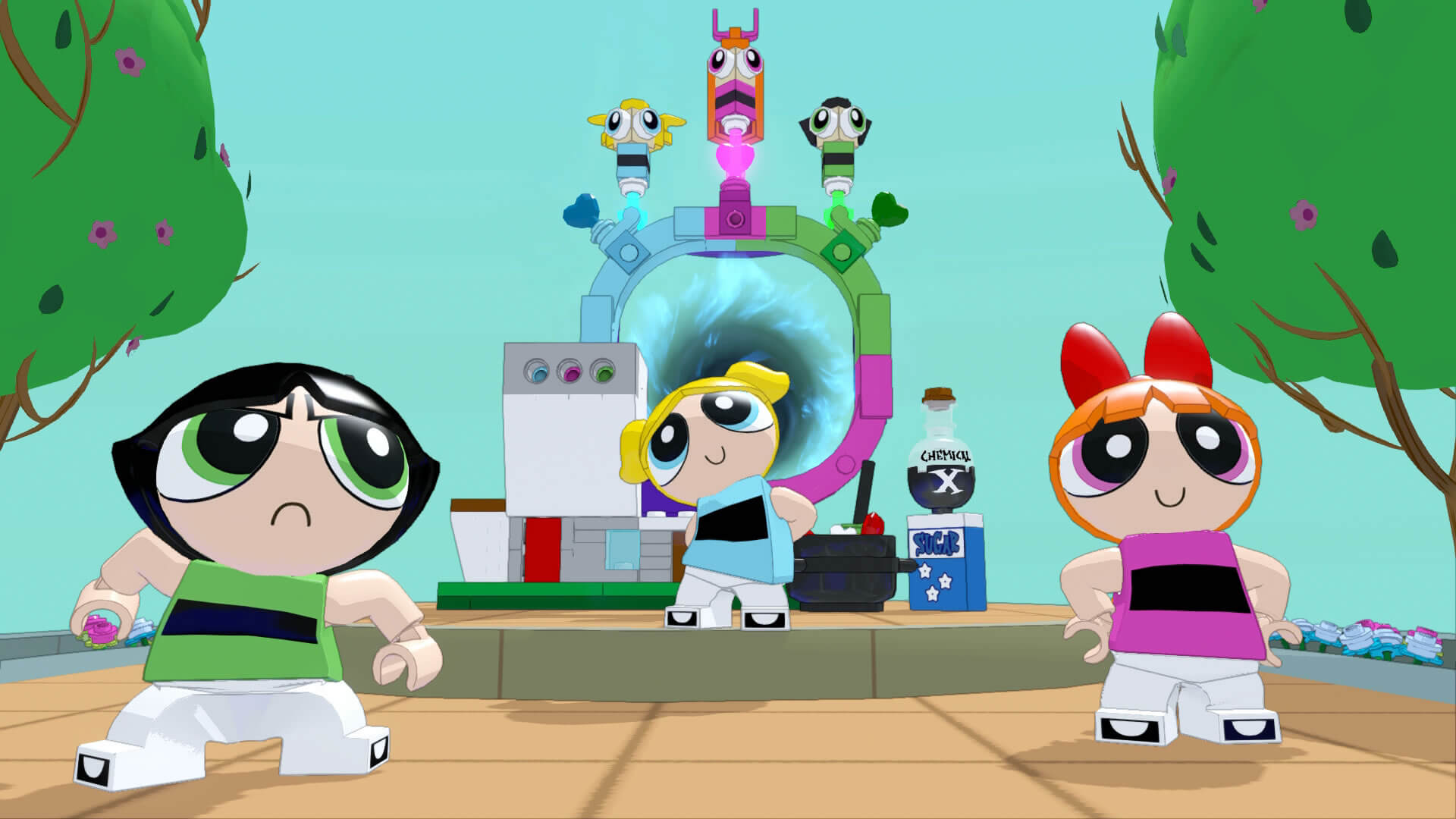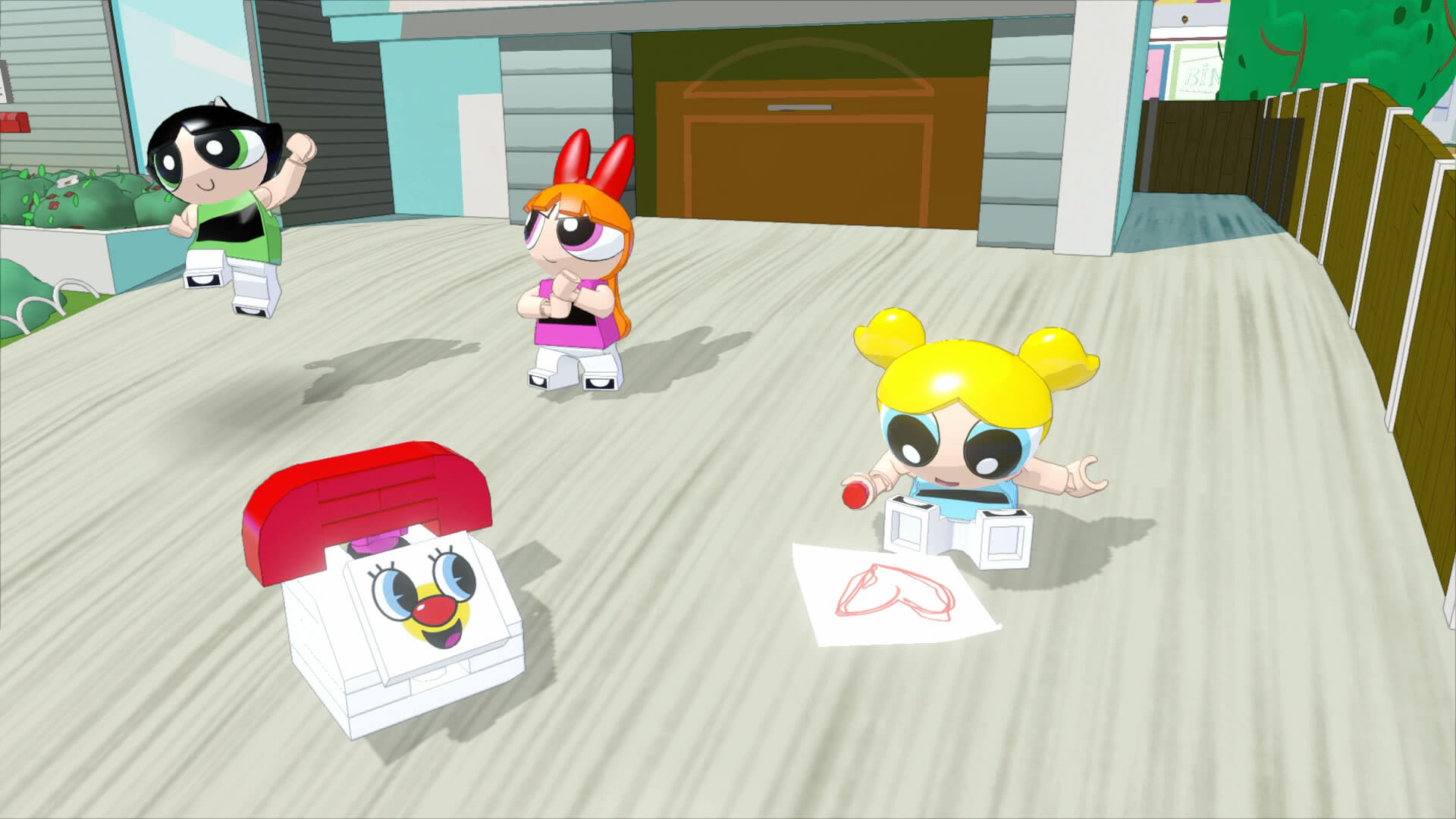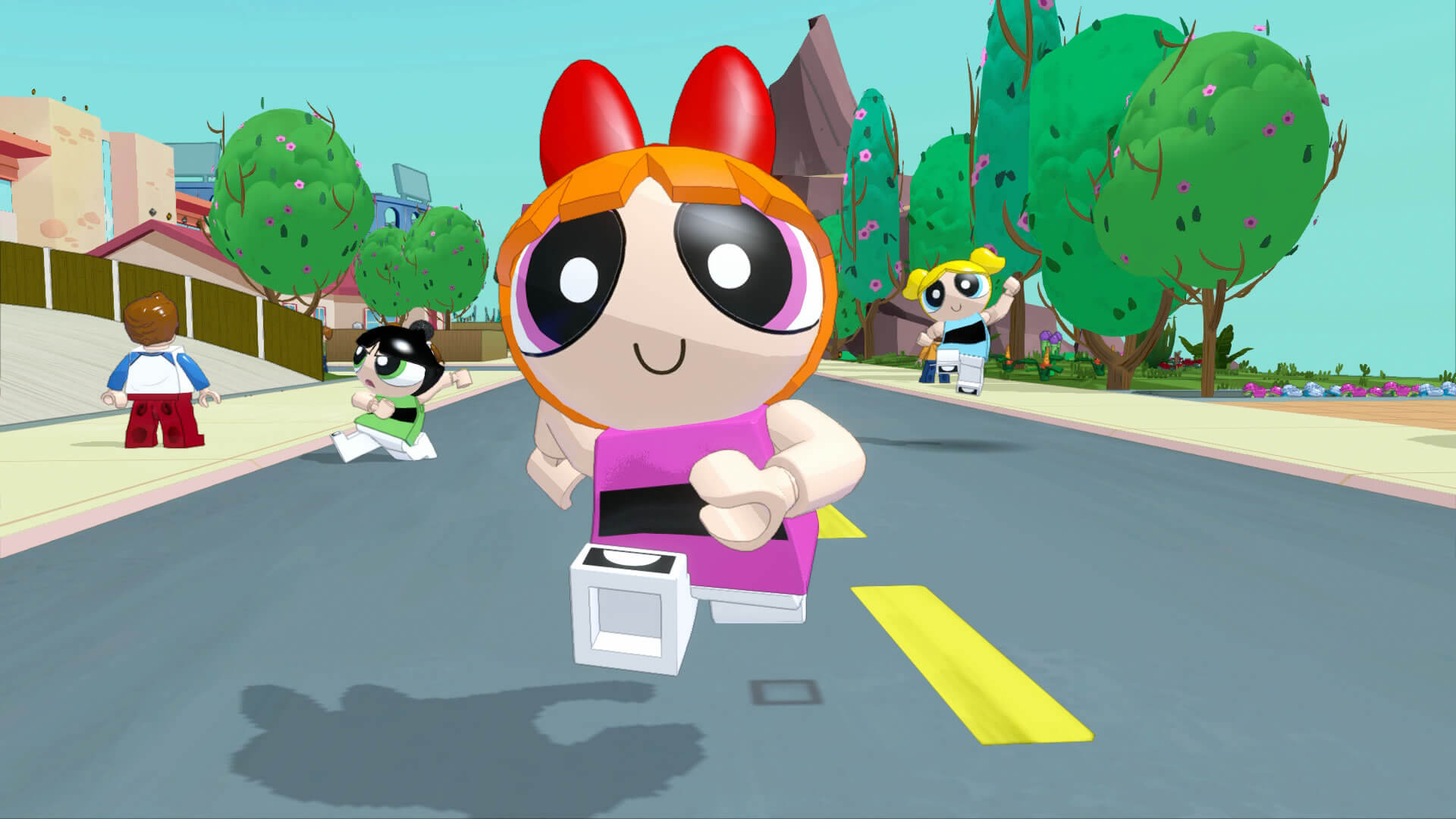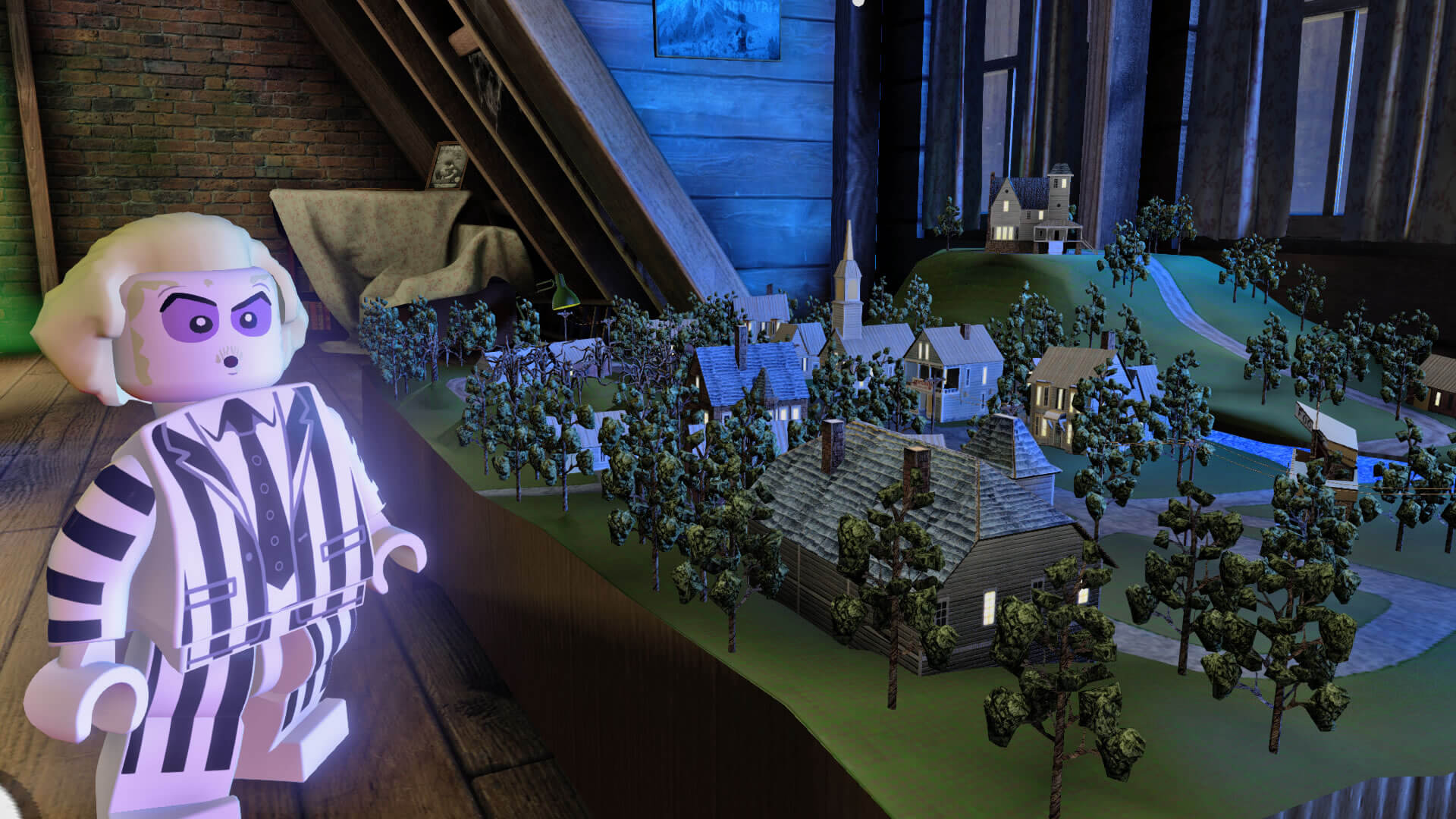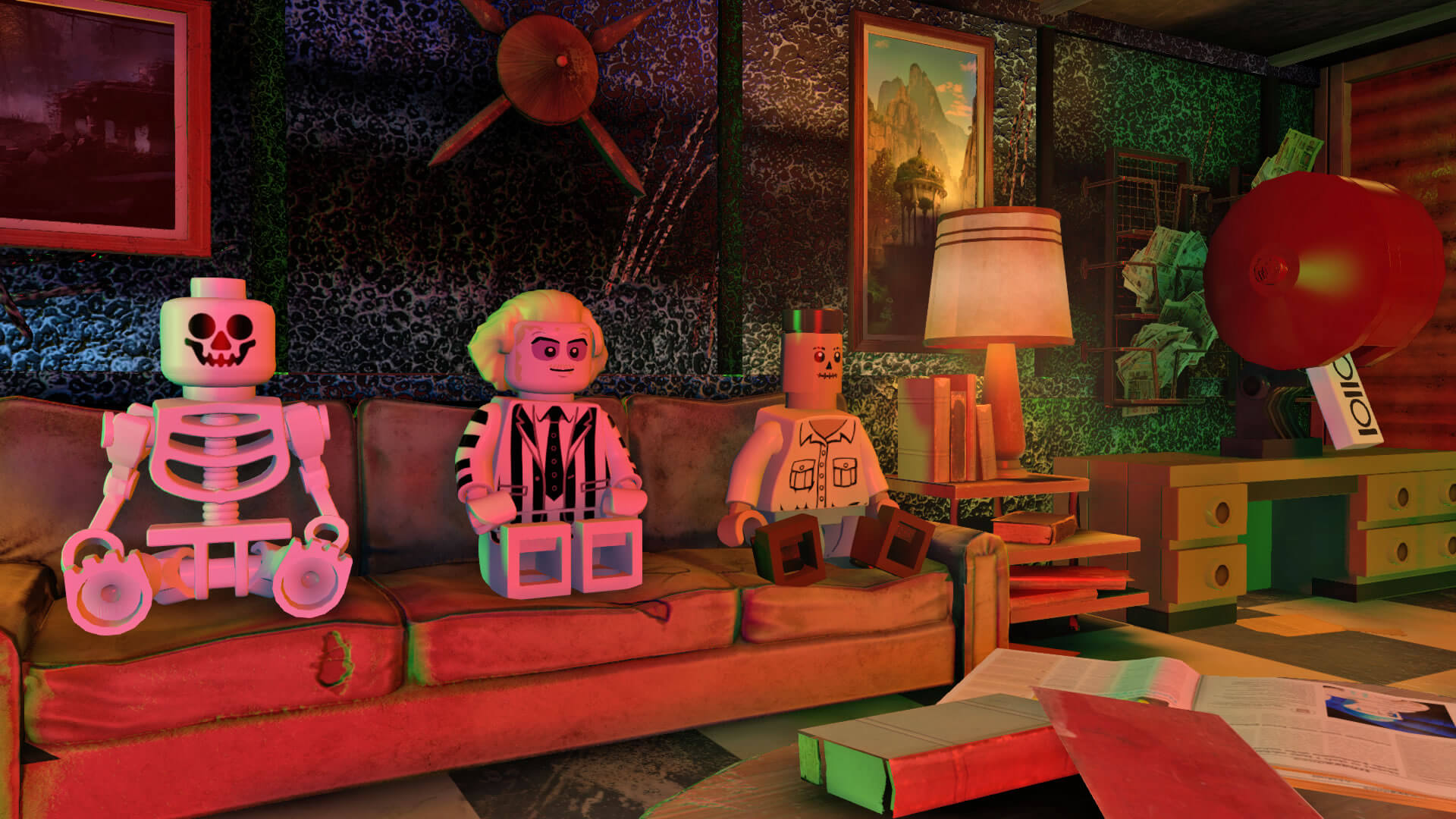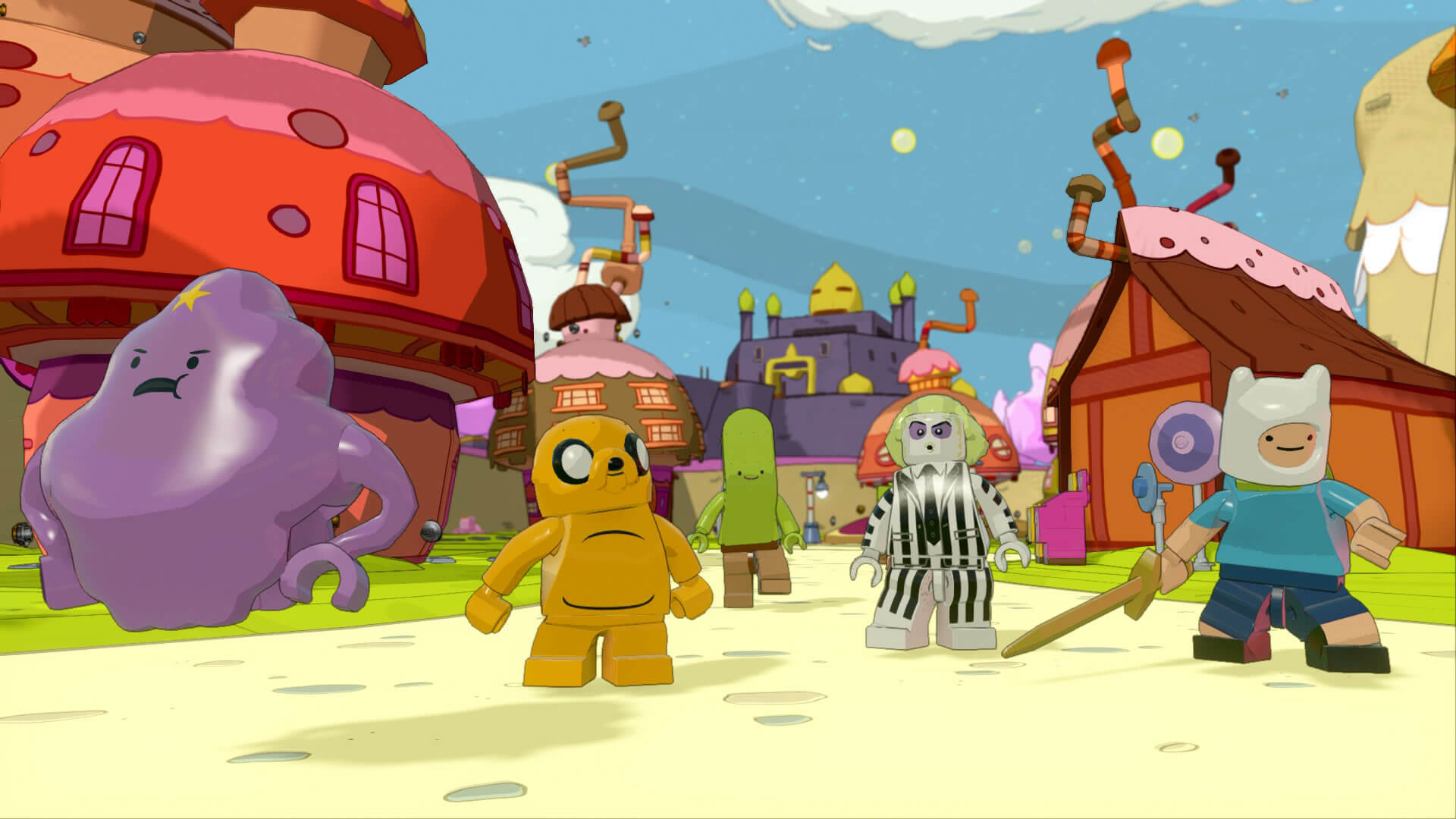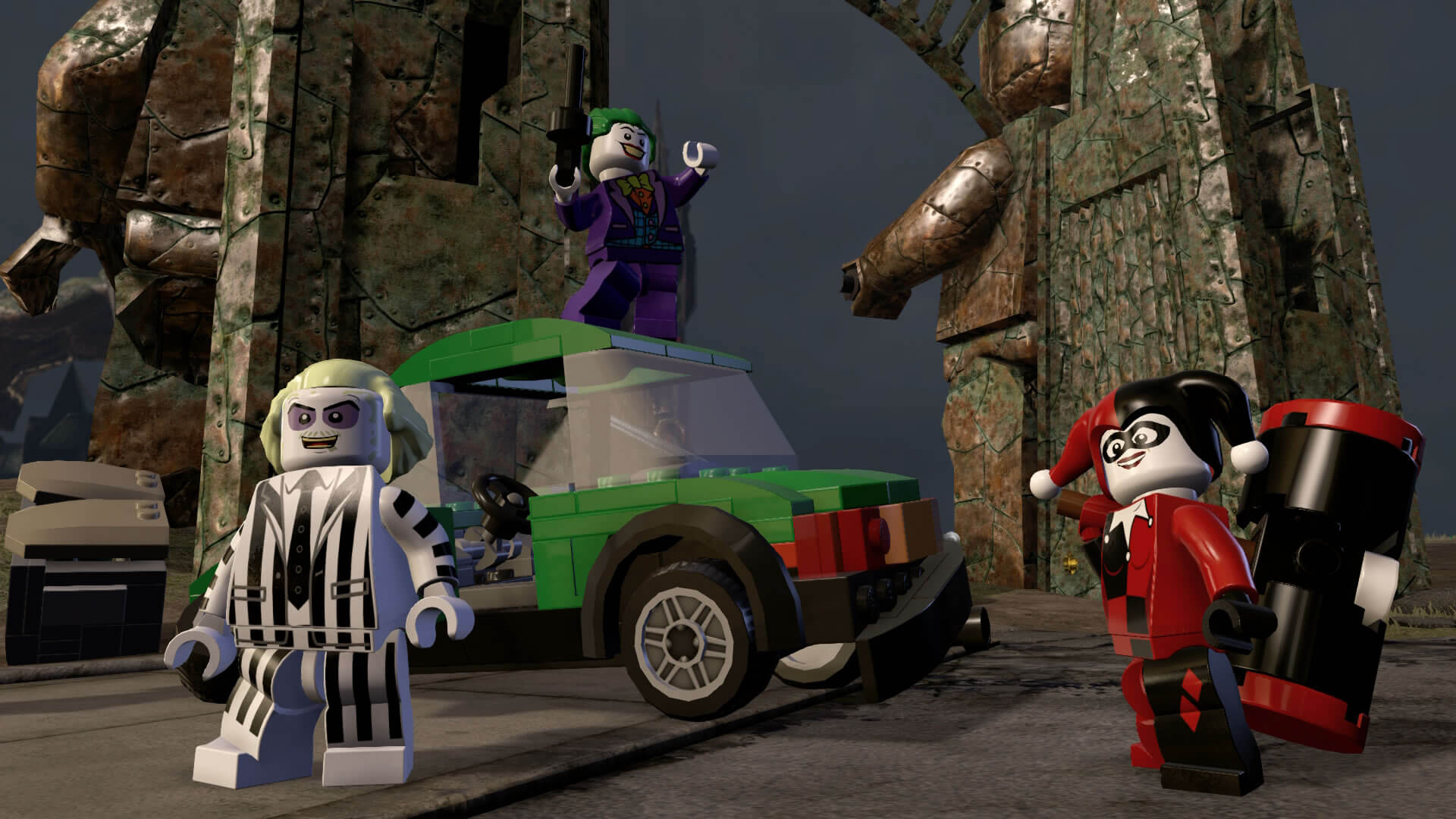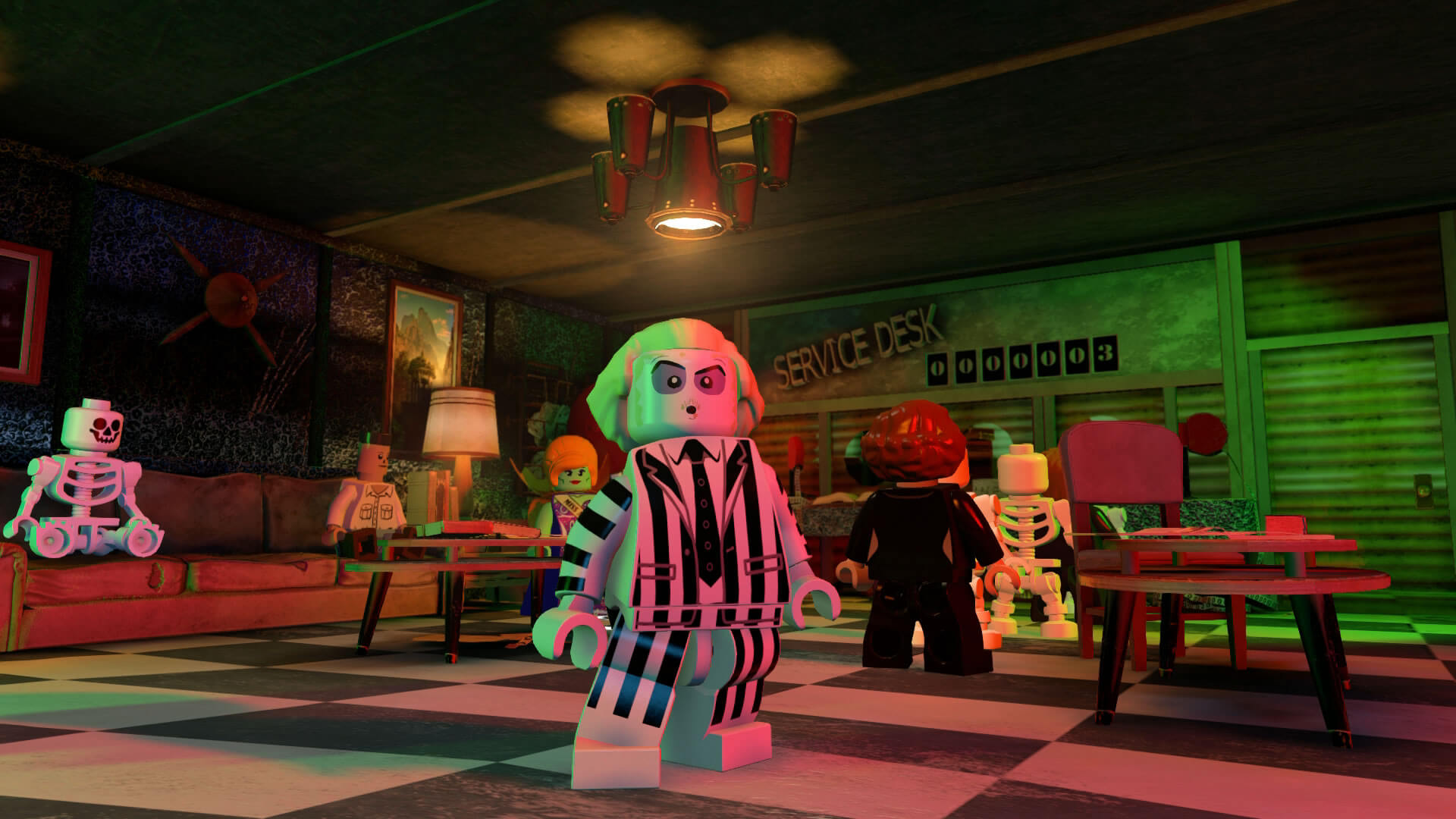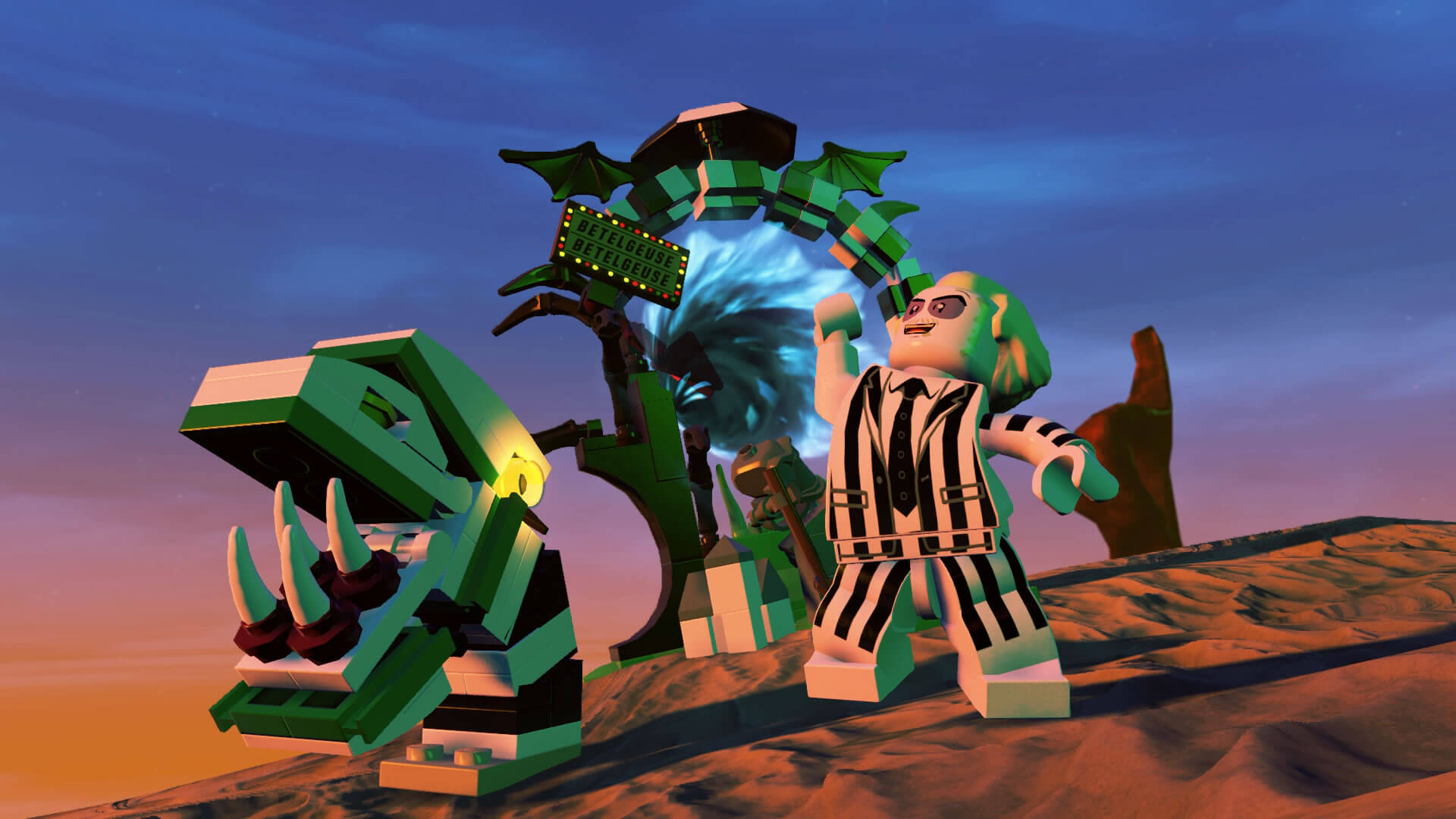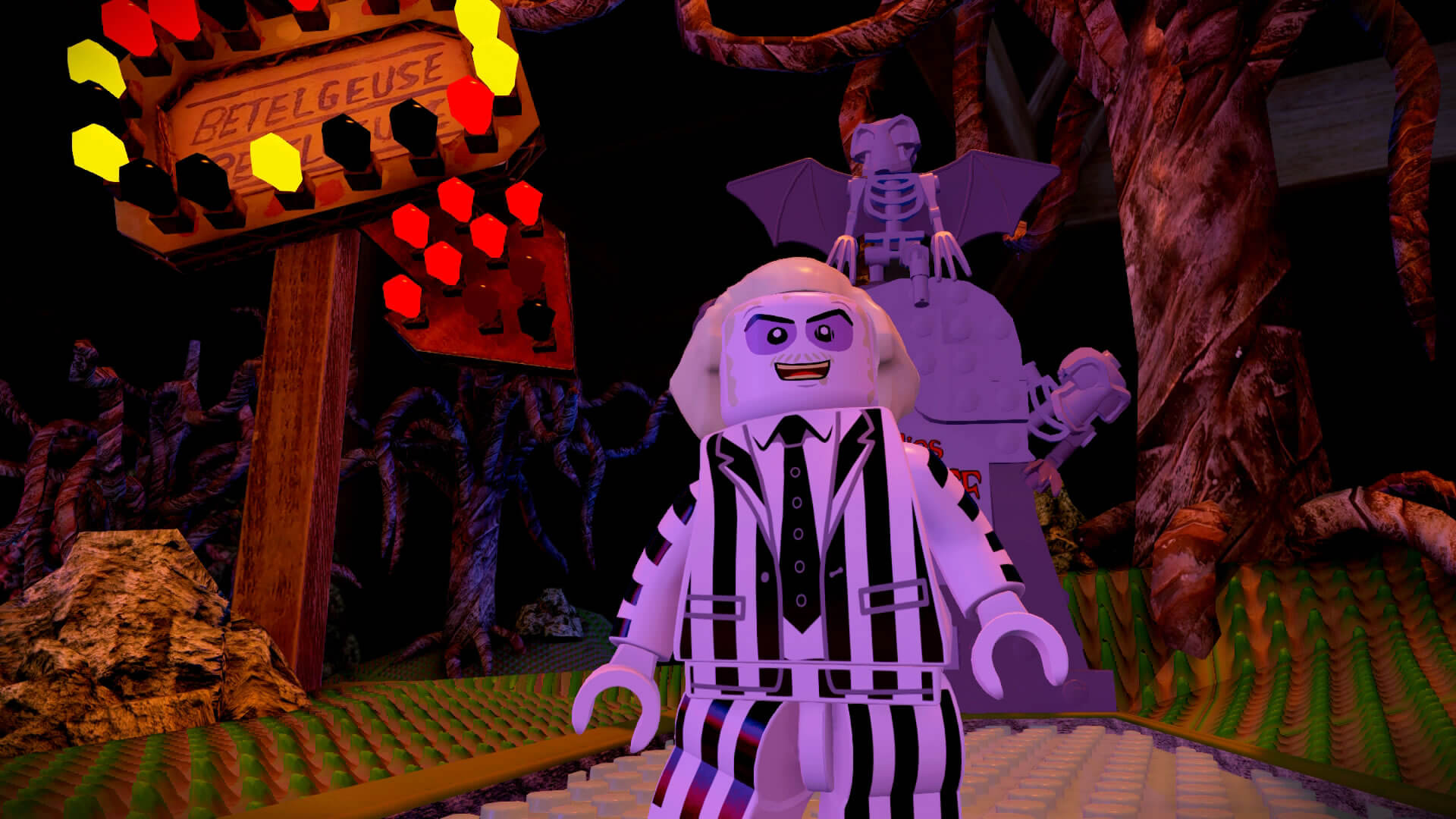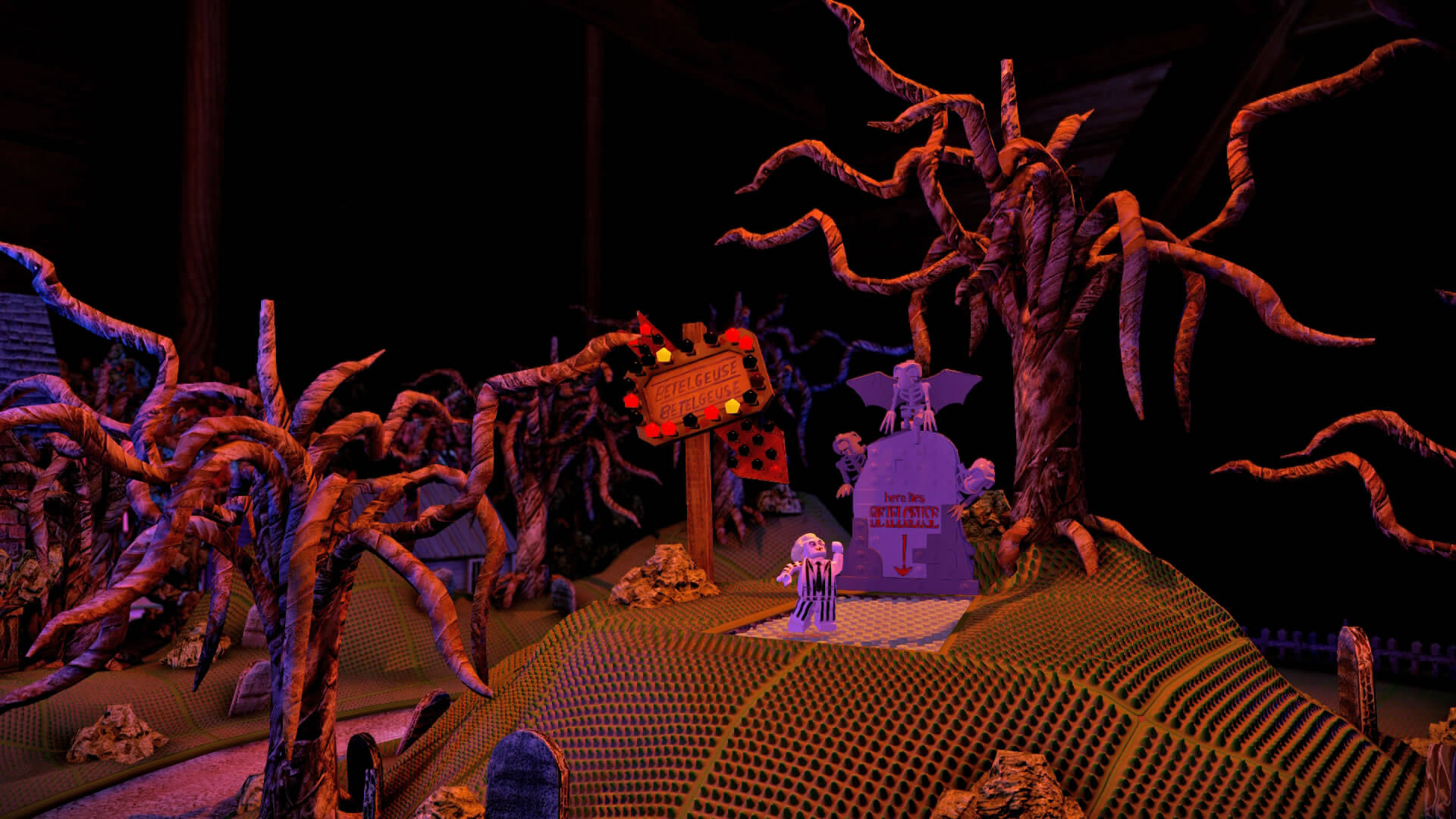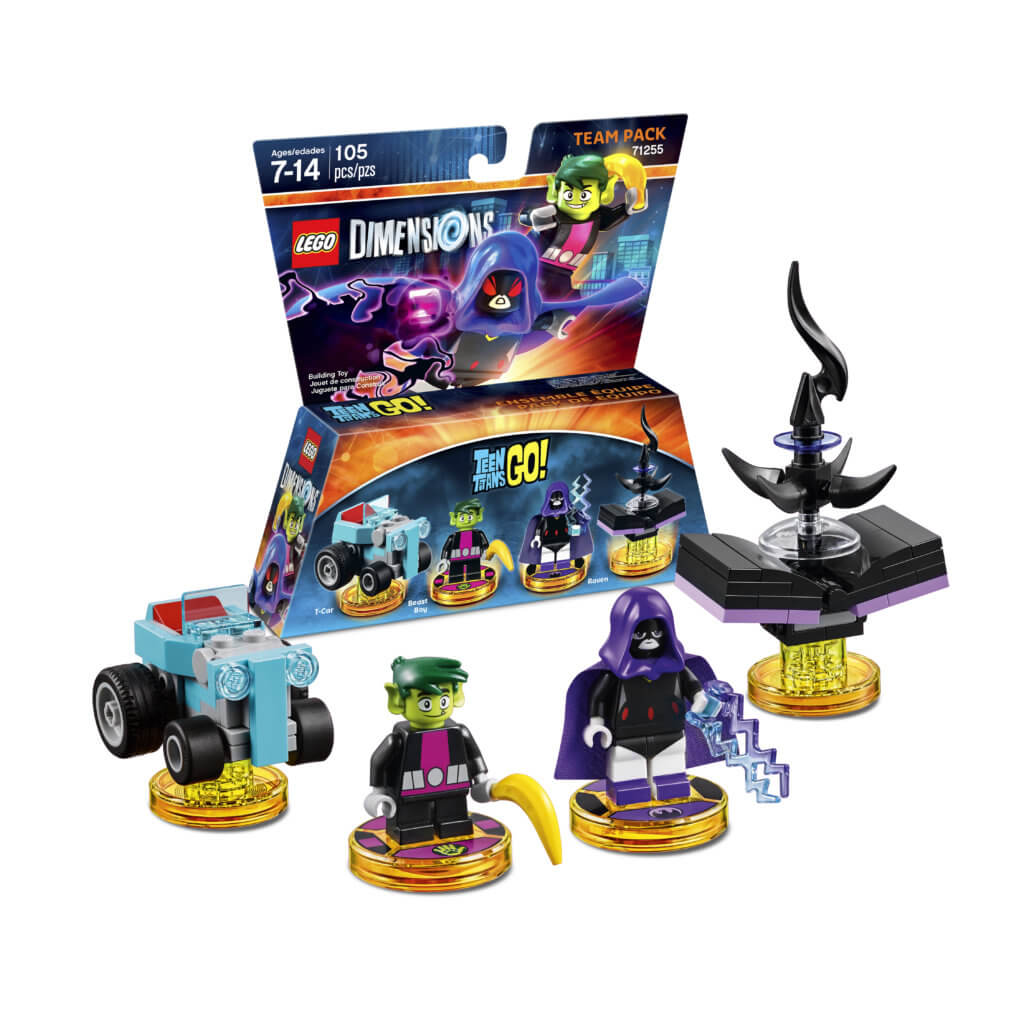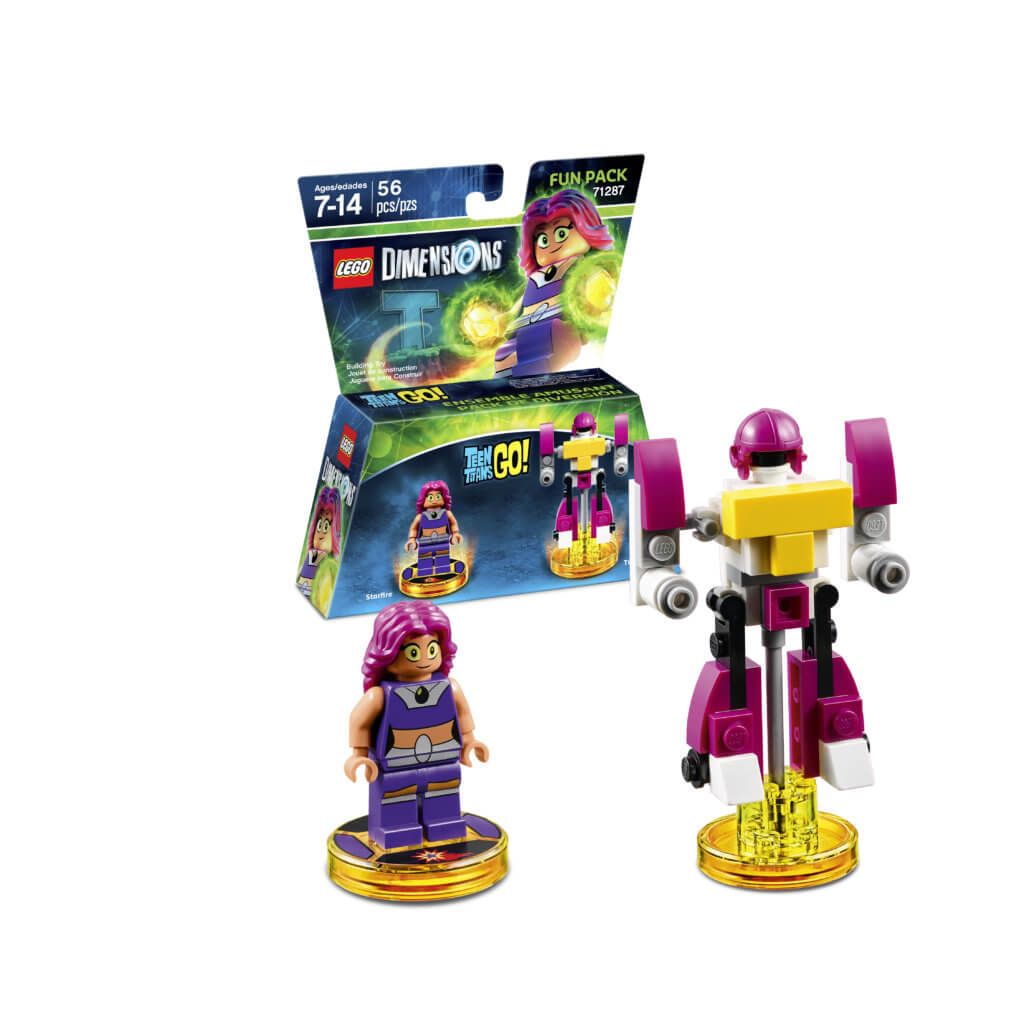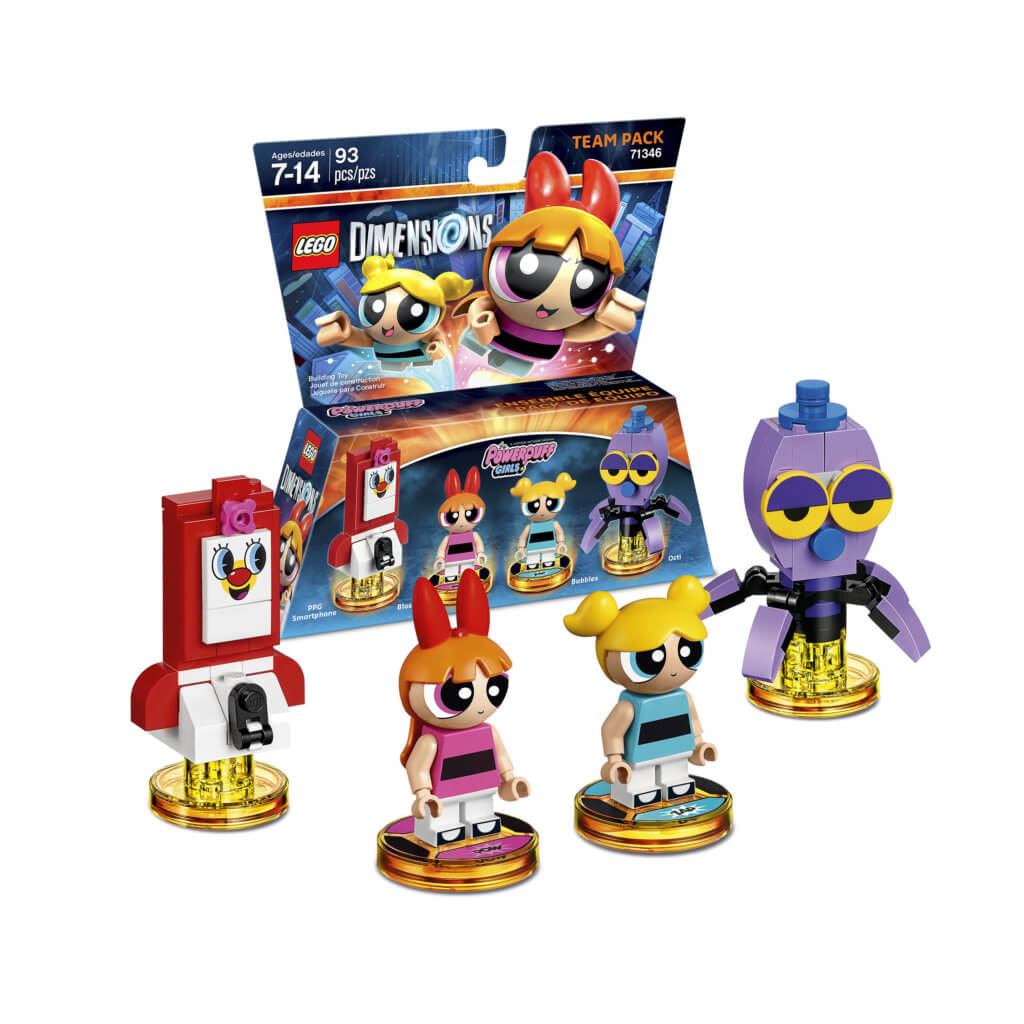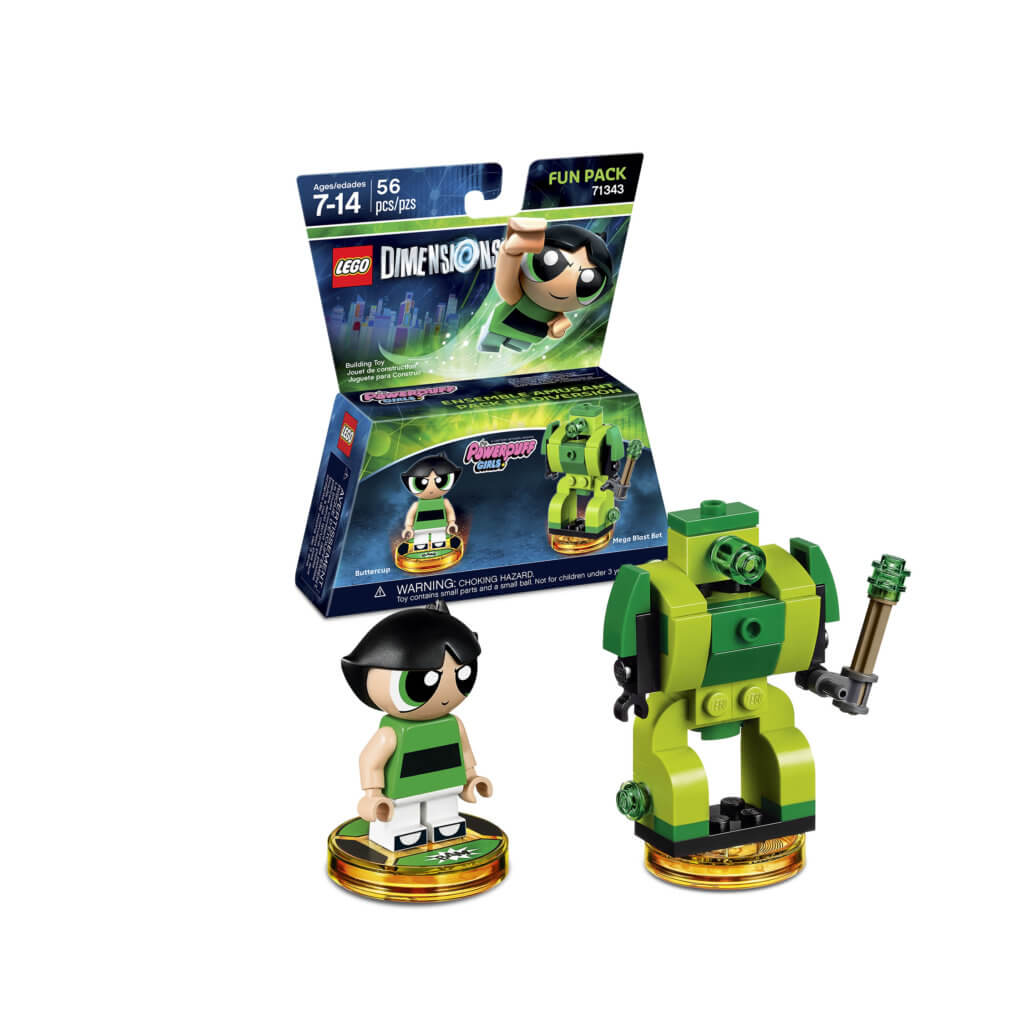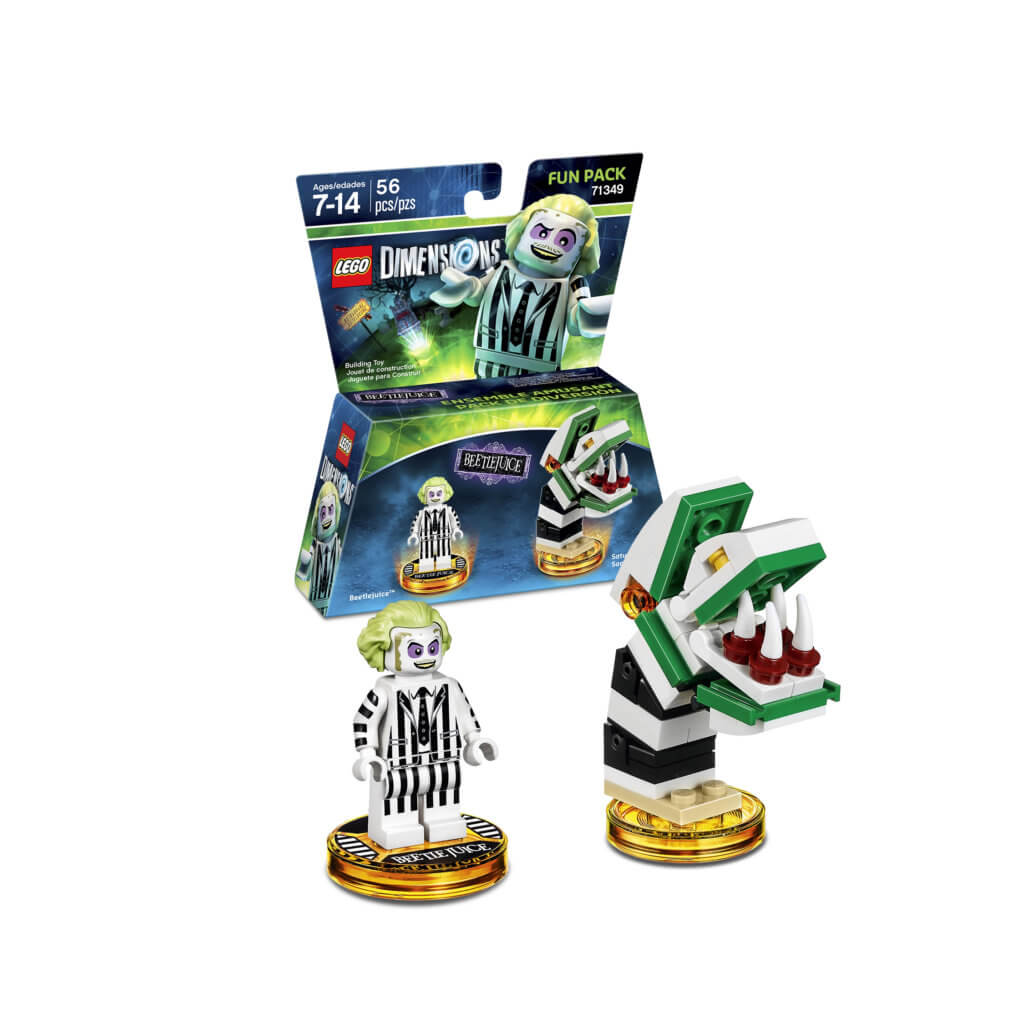 Spieler, die eines der Erweiterungspakete für Teen Titans Go! erwerben, erhalten Zugriff auf eine exklusive Bonus Episode. In dieser können Spieler entdecken, wie das bunt gemischte Team aus Teenager-Superhelden zufällig in das Multiversum von LEGO Dimensions stolperte und sich mit neuen Freunden zu übermütigen, heroischen Abenteuern aufmachte.
Das Teen Titans Go! Team-Paket enthält LEGO Minifiguren von Raven und Beast Boy aus dem Superheldenteam von DC Comics. Zudem umfasst es auch das 3-in-1 T-Car, das für Abenteuer in den Lüften und zu See zum Fork Lift und dem T-Plane umgebaut werden kann. Spieler können das Spellbook of Azarath in Raven Wings und die Giant Hand verwandeln, um in die Lüfte zu steigen und sich durch die Erde zu graben und so bis über die Grenzen dieses Universums hinaus nach Abenteuern zu suchen.
Das Teen Titans Go! Spaß-Paket enthält eine LEGO Minifigur von Starfire. Spieler können ihre speziellen Fähigkeiten entfesseln, um Gegner zu besiegen und Puzzles zu lösen. Spieler können außerdem für ein wildes, vergnügliches Abenteuer den 3-in-1 Titan Robot bauen und ihn dann in die T-Rocket oder Robot Retriever umbauen, um ein noch actiongeladeneres Abenteuer mit dem Rest der Titans zu erleben.
Raven, Beast Boy und Starfire ermöglichen alle jeweils Zugang zur Abenteuerwelt von Teen Titans Go! In Jump City erkunden Spieler mehrere psychedelische Umgebungen, vom Titans-Turm bis zum Vergnügungspark Wacka Doodles.
Mit dem The Powerpuff Girls Team-Paket können Spieler Townsville nach LEGO Dimensions holen. Das Paket beinhaltet LEGO Minifiguren der superstarken Schwestern Blossom und Bubbles. Um auf zusätzliche Spezialfähigkeiten zuzugreifen, kann der 3-in-1 Octi zu Super Skunk oder Sonic Squid umgebaut werden, und das PPG Smartphone kann zur PPG Hotline und dem Powerpuff Mag-Net umgebaut werden.
Das The Powerpuff Girls Spaß-Paket enthält eine LEGO Minifigur von Buttercup. Spieler können mit dieser lieb gewonnenen Verfechterin der Gerechtigkeit noch vor dem Schlafengehen die Welt retten. Der 3-in-1 Mega Blast Bot kann zur Ka Pow Cannon und der Slammin' Guitar umgebaut werden, um extratolle Kampffähigkeiten zu rocken.
Blossom, Bubbles und Buttercup ermöglichen alle jeweils Zugang zur Abenteuerwelt von The Powerpuff Girls, wo Spieler berühmte Umgebungen wie die Pokey-Oaks-Grundschule, das Regenbogenland und Professor Utoniums Labor freischalten können. Wenn ihnen der Sinn nach Wettbewerb steht, können sich Spieler für endlosen Spielspaß in der Kampfarena messen.
Das Beetlejuice Spaß-Paket bringt mit einer LEGO Minifigur von Beetlejuice Gruselstimmung nach LEGO Dimensions. Spieler können seine übernatürlichen Kräfte aktivieren, um die Lebenden zu vertreiben. Für mehr gespenstische Kräfte kann Saturns Sandworm zum Haunted Vacuum und zur Spooky Spider umgebaut werden. Beetlejuice schaltet zudem die exklusive Abenteuerwelt und Kampfarena frei.
LEGO Dimensions  wird von TT Games entwickelt und von Warner Bros. Interactive Entertainment veröffentlicht, und ist ab sofort für die interaktiven Unterhaltungssysteme PlayStation®4 und PlayStation®3, Xbox One, Xbox 360 und die Wii U™ verfügbar.