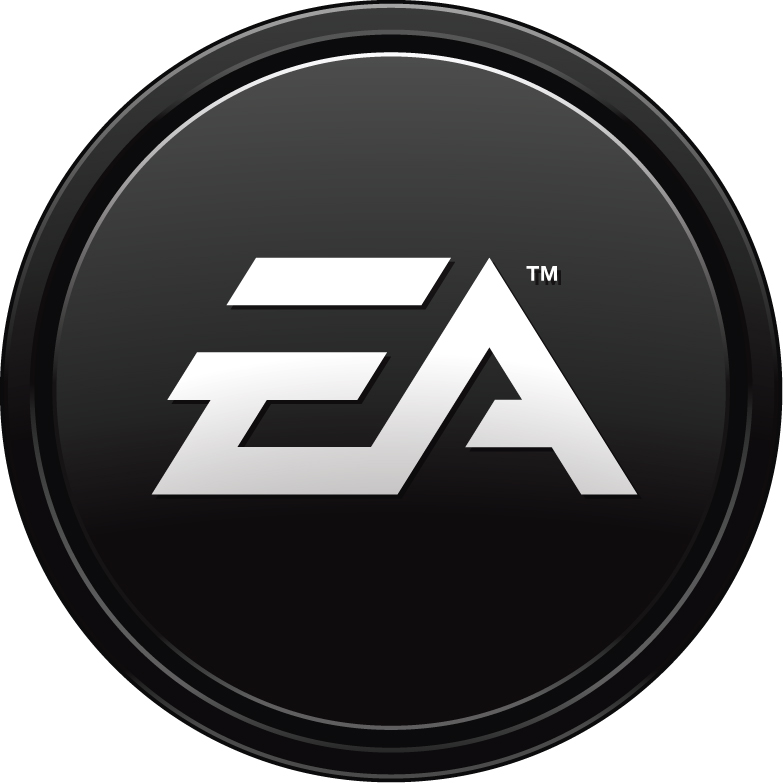 Electronic Arts präsentiert im Rahmen von Live @ EA PLAY am morgigen Samstag, 10. Juni ab 21 Uhr, detaillierte Einblicke in acht neue Titel, darunter Neuankündigungen, sowie weitere Highlights, beispielsweise ein erstes Star Wars™ Battlefront™ II Mehrspieler-Live-Match: In Angriff auf Theed kämpfen 40 der weltweit bekanntesten YouTuber auf einer Karte der Prequel-Ära. Für alle Fans, die nicht persönlich an der EA PLAY in Hollywood teilnehmen können, wird die EA-Show von 21:00 bis 22:30 Uhr live unter https://www.ea.com übertragen.
Hier kann die EA Play Live-Show natürlich auch angesehen werden:
Neben einer Reihe weiterer Überraschungen werden bei Live @ EA PLAY die folgenden Blockbuster-Titel präsentiert:
Star Wars™ Battlefront™ II – Mit Szenarien aus allen Star Wars™-Ären, einer Einzelspieler-Kampagne und epischen Mehrspieler-Schlachten bietet Star Wars™ Battlefront™ II das bisher umfassendste Star Wars™-Spielerlebnis. Das Spiel wird in Zusammenarbeit mit drei namhaften Studios entwickelt, die allesamt über eine umfangreiche Geschichte preisgekrönter Spiele verfügen: DICE, Motive Studios und Criterion Games.
EA SPORTS FIFA 18 – EA SPORTS FIFA 18 lässt dank Frostbite die Grenzen zwischen virtueller und realer Welt verschwimmen und erweckt die Helden, Teams und Erlebnisse des weltweiten Fußballs auf dem Bildschirm zum Leben.
Madden NFL 18 – Mithilfe von  Frostbite wird das Spektakel eines NFL-Spieltags mit fotorealistischen Spielern, Zuschauern und Stadien hautnah erlebbar. Zudem wird die Madden NFL-Reihe um einen neuen Spielmodus erweitert.
NBA LIVE 18 – NBA LIVE kehrt mit zahlreichen Gameplay-Innovationen und dem brandneuen Spielerlebnis The One zurück, das sich voll und ganz dem individuellen Werdegang eines Spielers widmet.
Need for Speed Payback – Dieses explosive Abenteuer steckt voller riskanter Überfallsmissionen, intensiver Fahrzeugschlachten und epischer Verfolgungs-jagden mit der Polizei in beeindruckenden Settings. In einer Geschichte über Verrat und Rache erleben Spieler ein neues Blockbuster-Gameplay. Bei Need for Speed Payback dreht sich alles darum, seinen Traumwagen zu bauen und fesselnde Missionen hinter dem Lenkrad zu erleben.
Battlefield 1 – Der Sommer steht im Zeichen von Battlefield, wenn die russische Armee in Battlefield 1 Einzug hält und In the Name of the Tsar die größte Front des Ersten Weltkriegs eröffnet. Spieler können auf einem vereisten Archipel an den Gefechten von der Unternehmung Albion teilnehmen und in den verschneiten Schluchten des tückischen Lupkow-Passes kämpfen.
Im direkten Anschluss an die Pressekonferenz präsentiert der Livestream auf EA.com bis Mitternacht das FanFest der EA PLAY – inklusive Einblicke in die fünf Spiele Star Wars™ Galaxy of Heroes, Need for Speed Payback, Madden NFL 18, FIFA 18 sowie ein 64-Spieler-Match auf der neuen Battlefield 1-Karte Nivelle Nights.
Im Mittelpunkt der EA PLAY steht das FanFest mit mehr als 150 Spielstationen. Hier können die Fans zu den Ersten gehören, die die aktuellsten Spiele von EA ausprobieren.
Am Samstagabend wird der mehrfach mit Platin ausgezeichnete, Grammy-nominierte Rapper Nas gemeinsam mit DJ Green Lantern und Rapper Dave East einen Live-Auftritt absolvieren. Am Sonntag haben die Spieler Gelegenheit, ein Autogramm der NFL-Legende Barry Sanders zu ergattern oder ein Selfie mit ihm aufzunehmen. Das FanFest bietet diverse Anspielstationen, darunter Xbox One, PlayStation 4, PlayStation 4 Pro, Nintendo Switch sowie PCs mit Intel-Prozessoren. Die Monitore werden von BenQ, dem offiziellen Monitor-Sponsor von EA PLAY, zur Verfügung gestellt. Für die Peripherie-Geräte sorgt Logitech G, der exklusive EA PLAY-Partner für Peripherie-Hardware.
EA PLAY ist öffentlich zugänglich und die Tickets sind kostenlos.
Mehr PC, Mac- und Konsolen Spiele-News