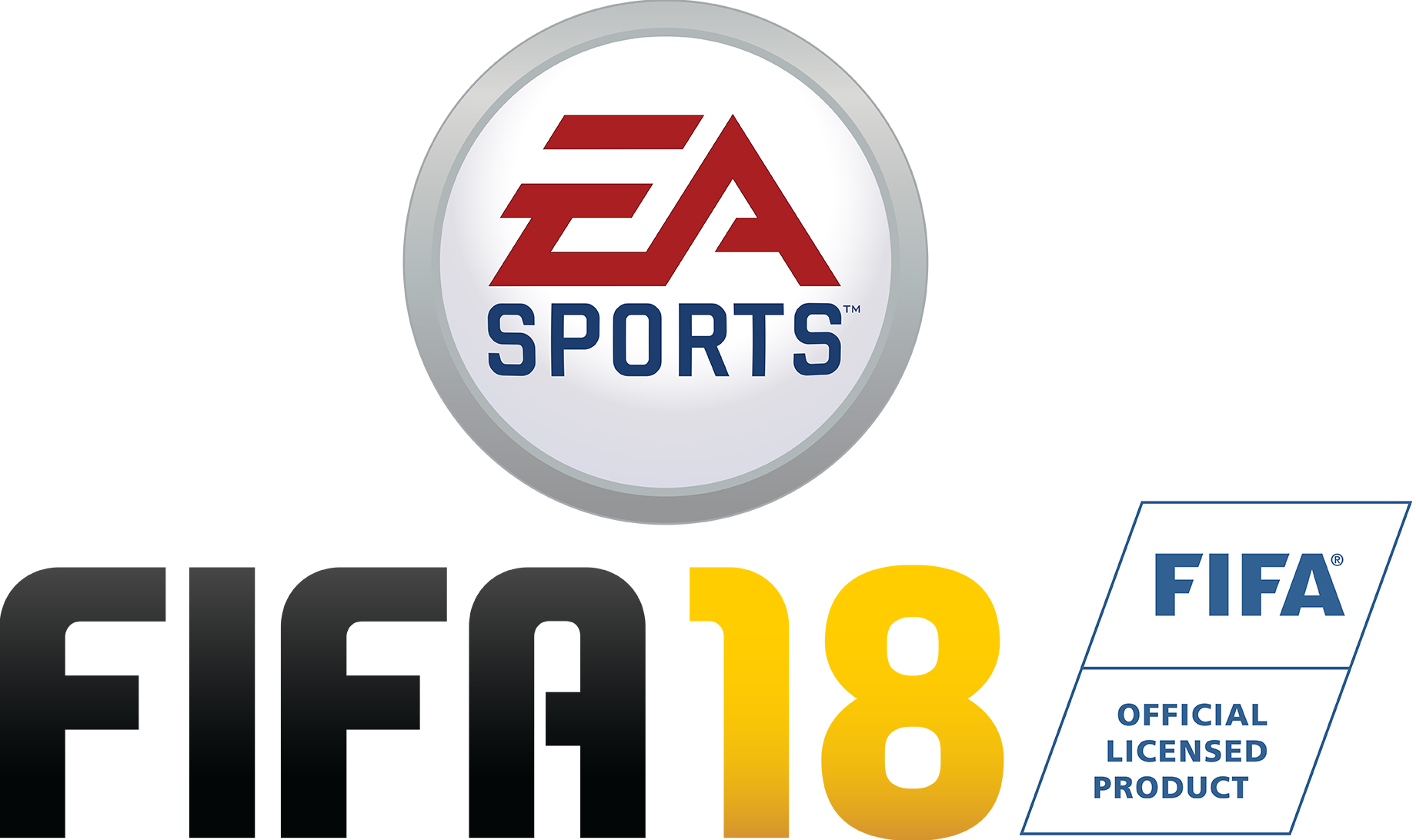 EA SPORTS gab gestern die ersten Feature-Details zu EA SPORTS FIFA 18 auf Nintendo Switch™ bekannt. Switch-Besitzer können sich auf ein authentisches Spielerlebnis freuen, mit dem sie FIFA 18 überall und jederzeit genießen können.
Die Switch-Version präsentiert mit den beliebten Spielmodi wie FIFA Ultimate Team™, Karrieremodus, Anstoß und Lokale Saisons das umfangreichste Spielerlebnis, das es je in EA SPORTS FIFA für ein Handheldgerät gab.
Ultimate Team-Fans können sich auf Features wie Squad Building Challenges, Online- und Offline-Saisons, Turniere und FUT-Draft freuen. Hinzu kommen Live-Kampagnen, die sich am echten Fußball-Geschehen orientieren, der Transfermarkt und weitere Ultimate Team-Features, die noch bekanntgegeben werden.
"FIFA 18 für Nintendo Switch ist das perfekte FIFA, das man überall, jederzeit und mit jedem spielen kann", sagte Producer Andrei Lăzărescu. "Wir bieten das mitreißende und authentische Spielerlebnis, das die Fans von FIFA erwarten, und nutzen gleichzeitig Innovationen, um mit Nintendo Switch zuhause und unterwegs zu spielen."
FIFA 18 nutzt die Mobilität der Nintendo Switch voll aus, so dass die Spieler im Dock-Modus, im Handheld-Modus oder im Tabletop-Modus spielen und eine lokale Multiplayer-Verbindung für Lokale Saisons nutzen können. Ebenfalls enthalten sind mehrere Steuerungsoptionen. Für jeden Spielstil ist genau die richtige Option dabei, von Handheld über Dual-Joy-Con™ und Single-Joy-Con bis hin zum Pro Controller.
FIFA 18 bietet das technologisch fortschrittlichste FIFA-Spielerlebnis, das es je auf einem Handheldgerät gab, und ermöglicht 1080p (Dock) und 720p (Handheld) Bilddarstellungen. Die physikbasierten Spieler-Renderings stellen die Fußball-Stars realitätsnah dar, während die 3D-Spielumgebungen das Spielfeld zum Leben erwecken.
Neben den Steuerungs- und Gameplay-Features und dem umfangreichen FIFA Ultimate Team-Modus können Switch-Besitzer außerdem auch auf zwei Konsolen in Lokalen Saisons antreten und den neuen Switch Anstoß-Modus mit individuell anpassbaren Hausregeln wie Zufallsteams, King of the Hill oder Hin-/Rückspiel nutzen. Weitere Fanfavoriten wie Karriere, Online-Saisons, Turniere, Frauen-Länderspiele und Skill-Challenges sind ebenfalls auf Switch vertreten.
Mehr PC, Mac- und Konsolen Spiele-News