Square Enix hat kürzlich einen brandneuen Trailer zu LOST SPHEAR veröffentlicht. Das Video gewährt einen detaillierten Einblick in die geheimnisvolle Geschichte des Rollenspiels von Tokyo RPG Factory, das am 23. Januar 2018 für die PlayStation 4, Nintendo Switch und den PC (STEAM) erscheint.
Den Story-Trailer mit dem Titel "Stelle die Welt wieder her" können Sie hier anschauen:
Außerdem gibt es neue Screenshots und Artworks:
Artworks
Screenshots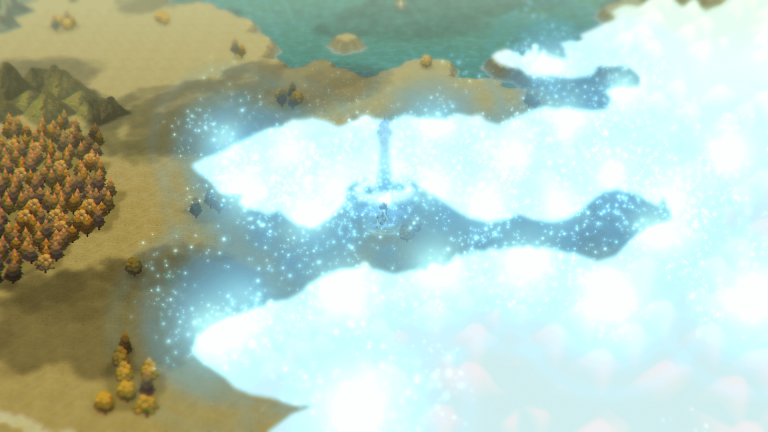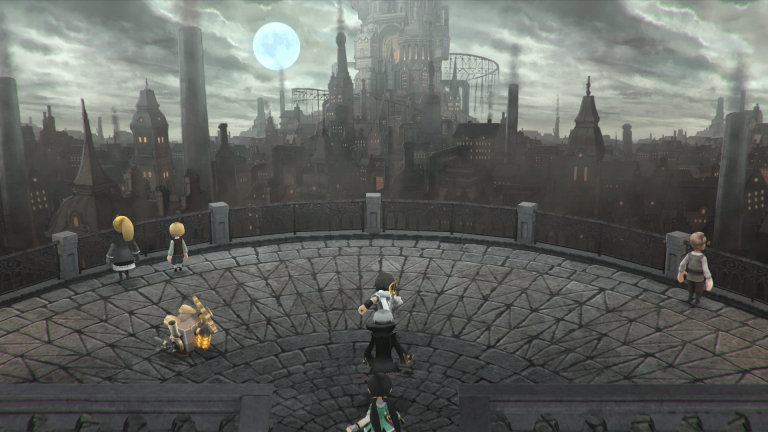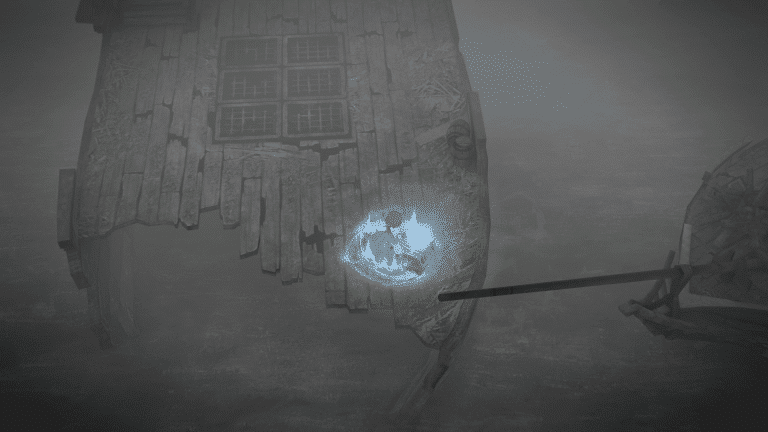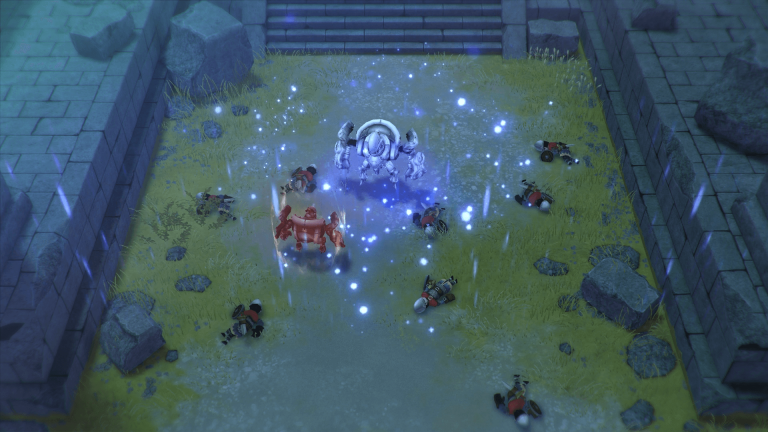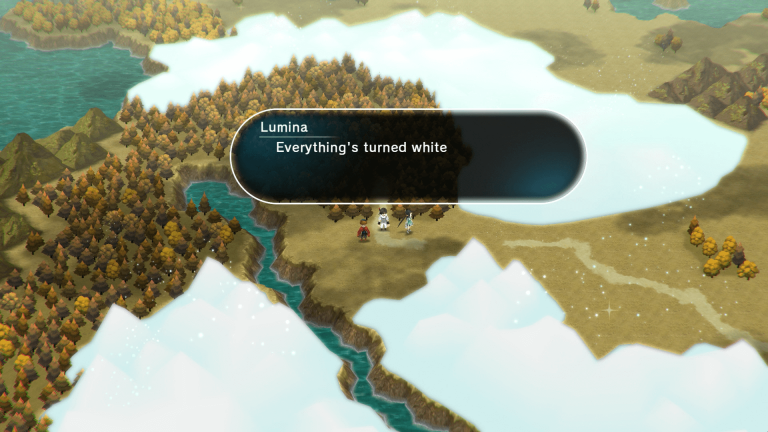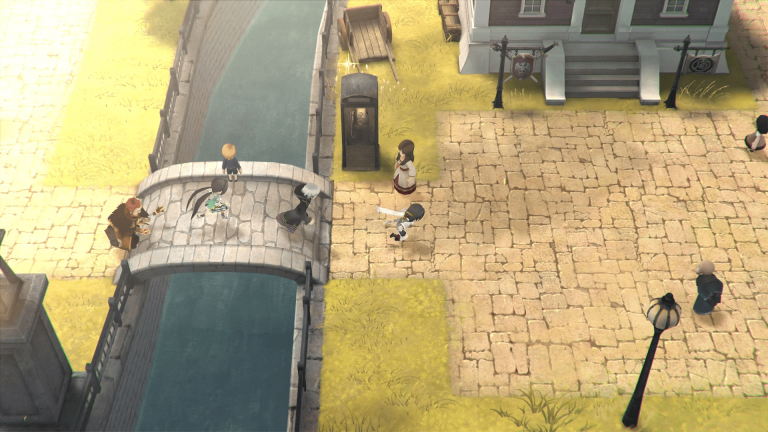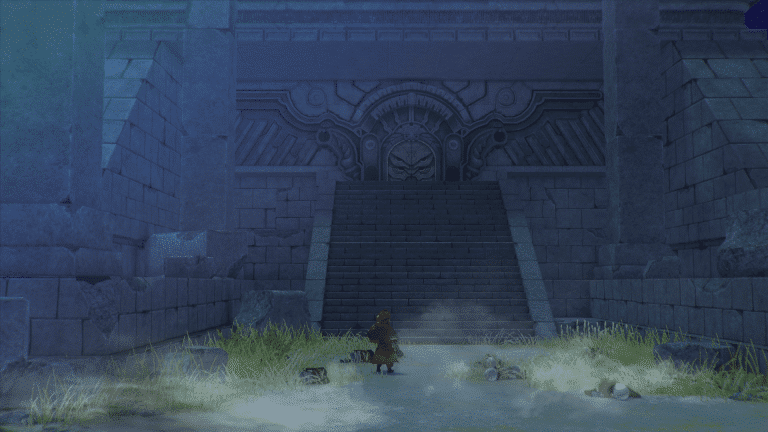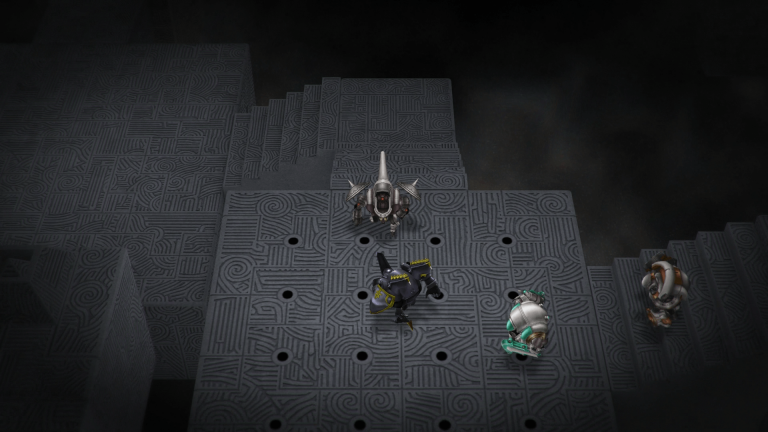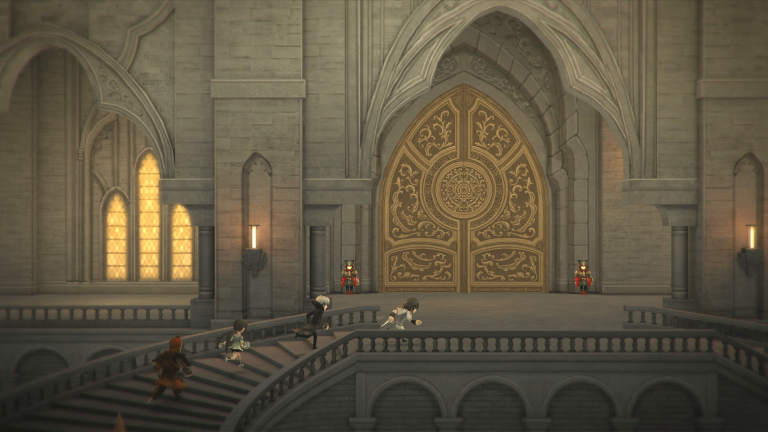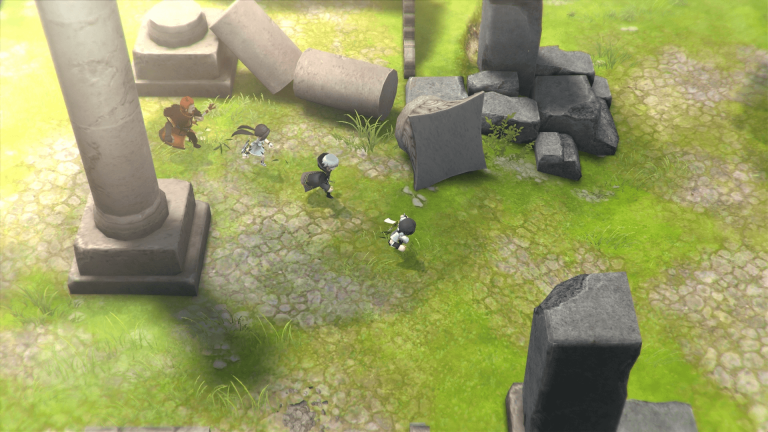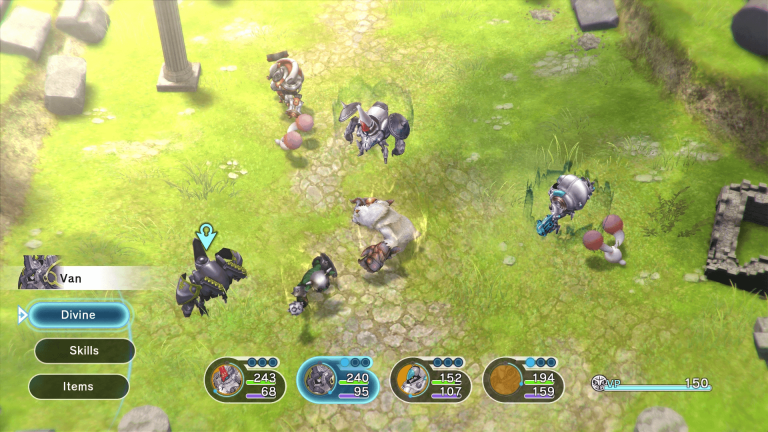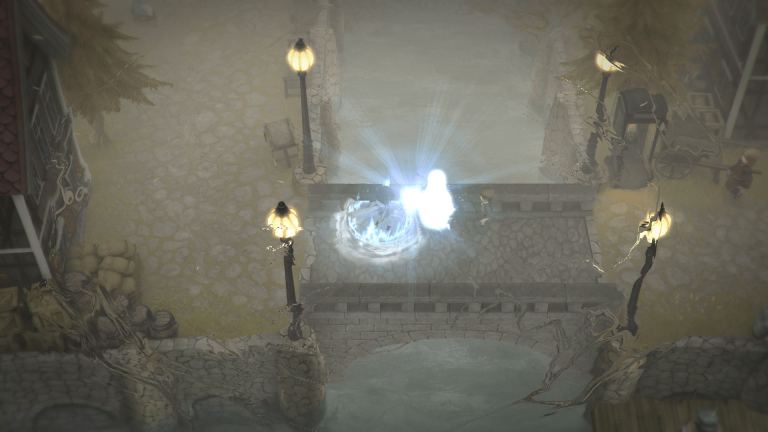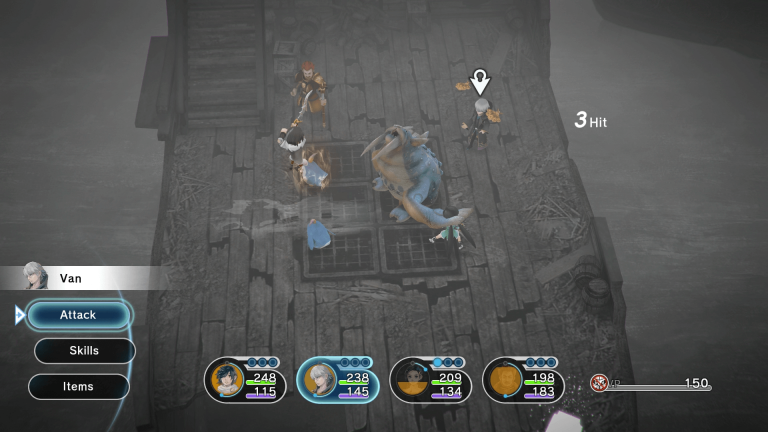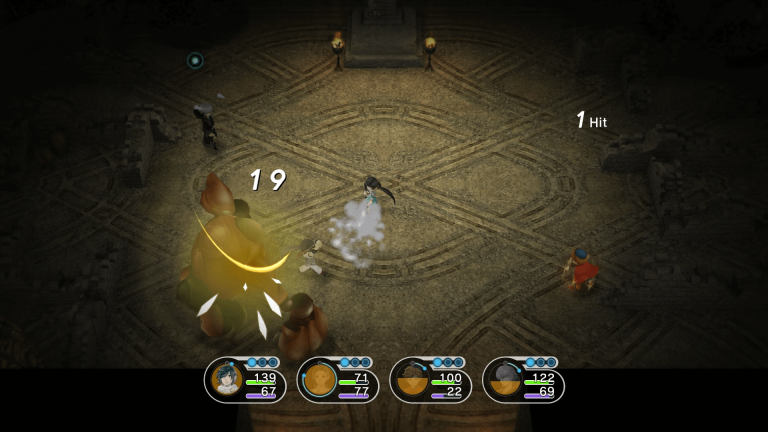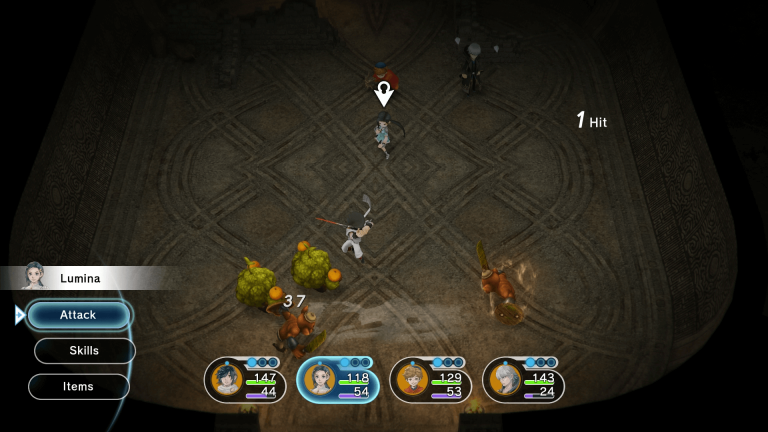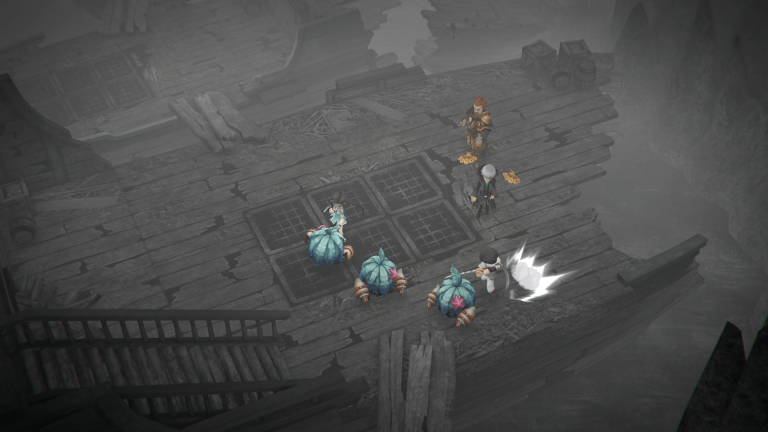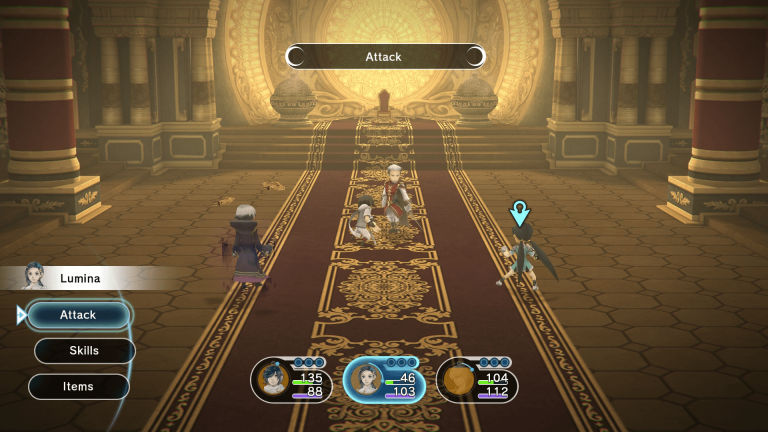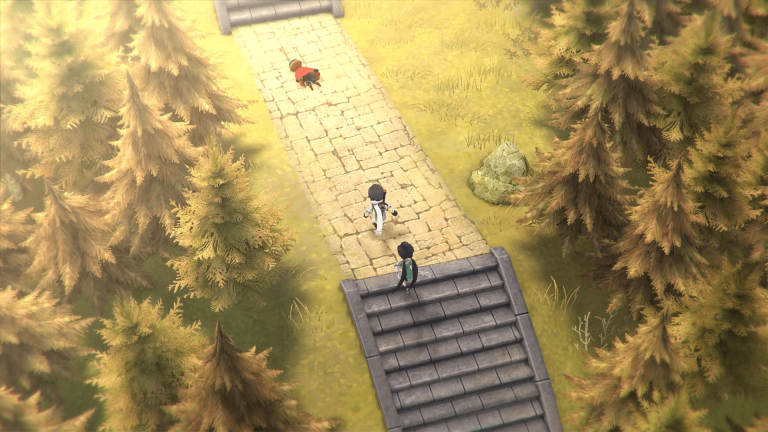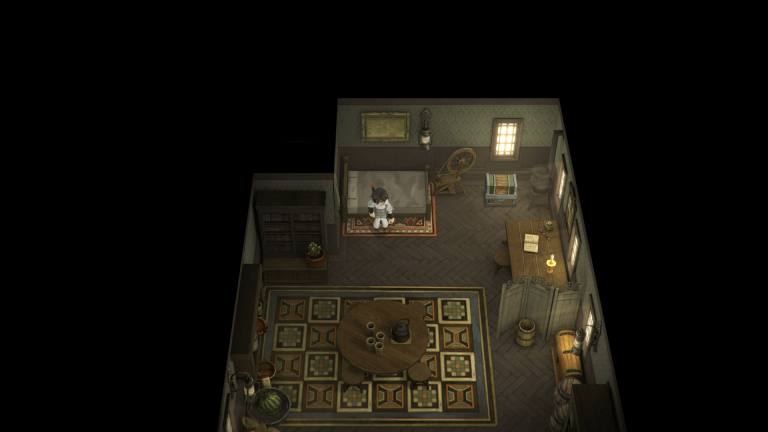 LOST SPHEAR erzählt die Geschichte von Kanata, einem Jungen, der sich selbst den Schwertkampf beibrachte, und der es sich zum Ziel gesetzt hat, die Welt mit Hilfe seiner einzigartigen Kraft, Erinnerungen wiederherzustellen, zu retten. Als eine ominöse Macht die ganze Welt bedroht, muss Kanata seine Heimat davor bewahren, für immer in Vergessenheit zu geraten. In LOST SPHEAR reisen Spieler durch idyllische Städtchen und mysteriöse Dungeons und versuchen, die Menschheit zu retten.
Das Spiel kann ab sofort im PlayStation Store und auf STEAM erworben werden. Wer im PlayStation Store vorbestellt, erhält das dynamische PlayStation 4-Design "Memoirs of the Moon" sowie zwei Musiktracks als Bonus. Wer hingegen über STEAM vorbestellt, erhält einen speziellen LOST SPHEAR-Hintergrund sowie ebenfalls zwei Musiktracks.
LOST SPHEAR wird ab dem 23. Januar 2018 in digitaler Form im PlayStation Store, im Nintendo eShop und auf STEAM erhältlich sein. Eine Disc- bzw. Modul-Version kann im Square Enix Online Store für die PS4 und die Nintendo Switch erworben werden. Fans, die das Spiel im Square Enix Online Store vorbestellen, erhalten zum Release außerdem zwei Musik-Tracks als Bonus.