Kürzlich gab es interessante Neuigkeiten von der Command & Conquer Front, die auf einen neuen Command & Conquer Teil schließen lassen könnten. So ist Greg Black Anfang November nach 9 Jahren wieder zu Electronic Arts zurückgekehrt.
Doch wer ist Greg Black?
Greg Black war der Lead-Balance- und Multiplayer Designer für die Multiplayer Spiele von Electronic Arts zuständigen, speziell die Abteilung für einige Command & Conquer Titel. Er war Jedoch nicht an C&C Tiberian Twilight beteiligt, dieser C&C Teil wurde auch nicht gut gut von der C&C Community angenommen, ähnlich wie Generals 2, dass direkt eingestampft wurde.
Er war auch früher Mitglied des Qualitätssicherungsteams von C&C Yuri's Rache (Yuri's Revenge) und Cinematic Cutscene Artist für C&C: Die Stunde Null ( Zero Hour) verantwortlich.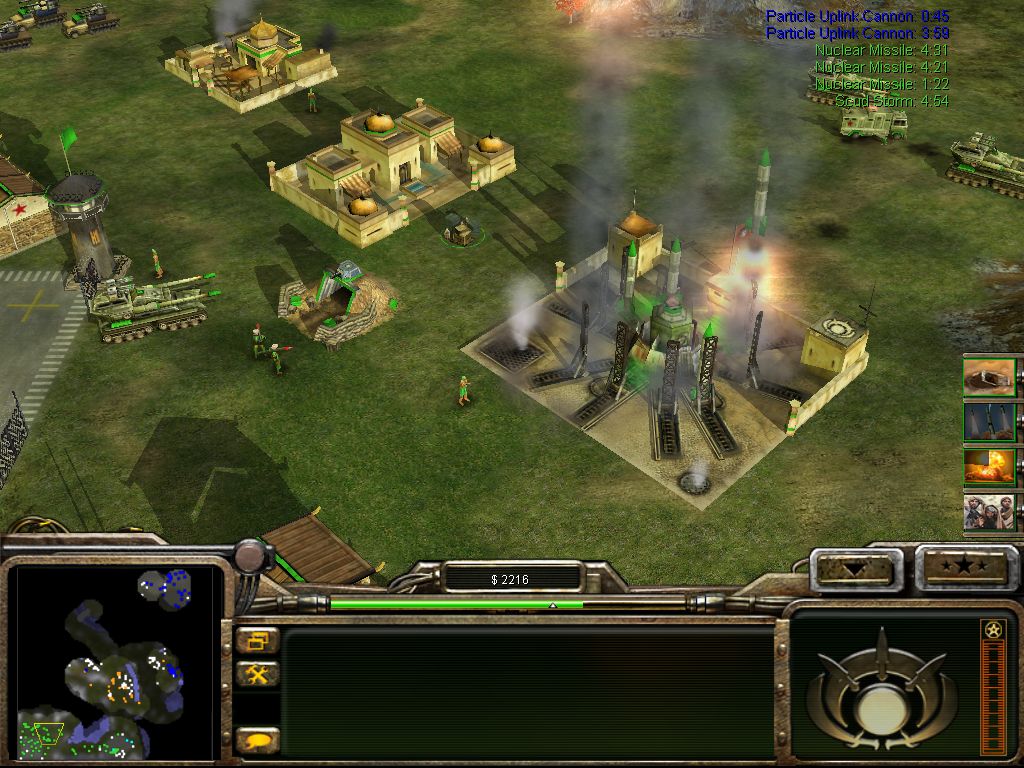 Auch erschien Greg Black in vielen Episoden von Battlecast Primetime und analysierte das Gameplay mit Jason Bender oder Jeremy Feasel.
Danach wurde er Designer bei Blizzard Entertainment und hat an StarCraft II: Heart of the Swarm 2013 und 2015 an StarCraft II: Legacy of the Void gearbeitet.
Gute Chancen auf einen neues Command & Conquer
Im November 2017 kehrte Greg Black nun nach längerer Zeit wieder zu Electronic Arts zurück und Arbeitet dort an einem noch unangekündigten Projekt.
Die Wahrscheinlichkeit ist also sehr hoch, dass er an dem nächsten Command & Conquer Titel arbeitet und wir dürfen gespannt sein, was das nächste Jahr an interessanten Neuigkeiten bringen wird.
Warum Black bei Blizzard aufgehört hat, bleibt nur zu vermuten. Unsere Kollegen von der GameStar vermuten, dass Greg Black nach der Ankündigung. Das Teile von StarCraft 2 Free2Play werden keine Anreize mehr gesehen hat, bei Blizzard zu bleiben.
Die Chancen stehen jedenfalls sehr gut auf einen neuen Command & Conquer Teil, drückt die Daumen Leute. 🙂
Quelle: cnc.wikia.com
Quelle 2: GameStar